Welcome to Sleepy Hollow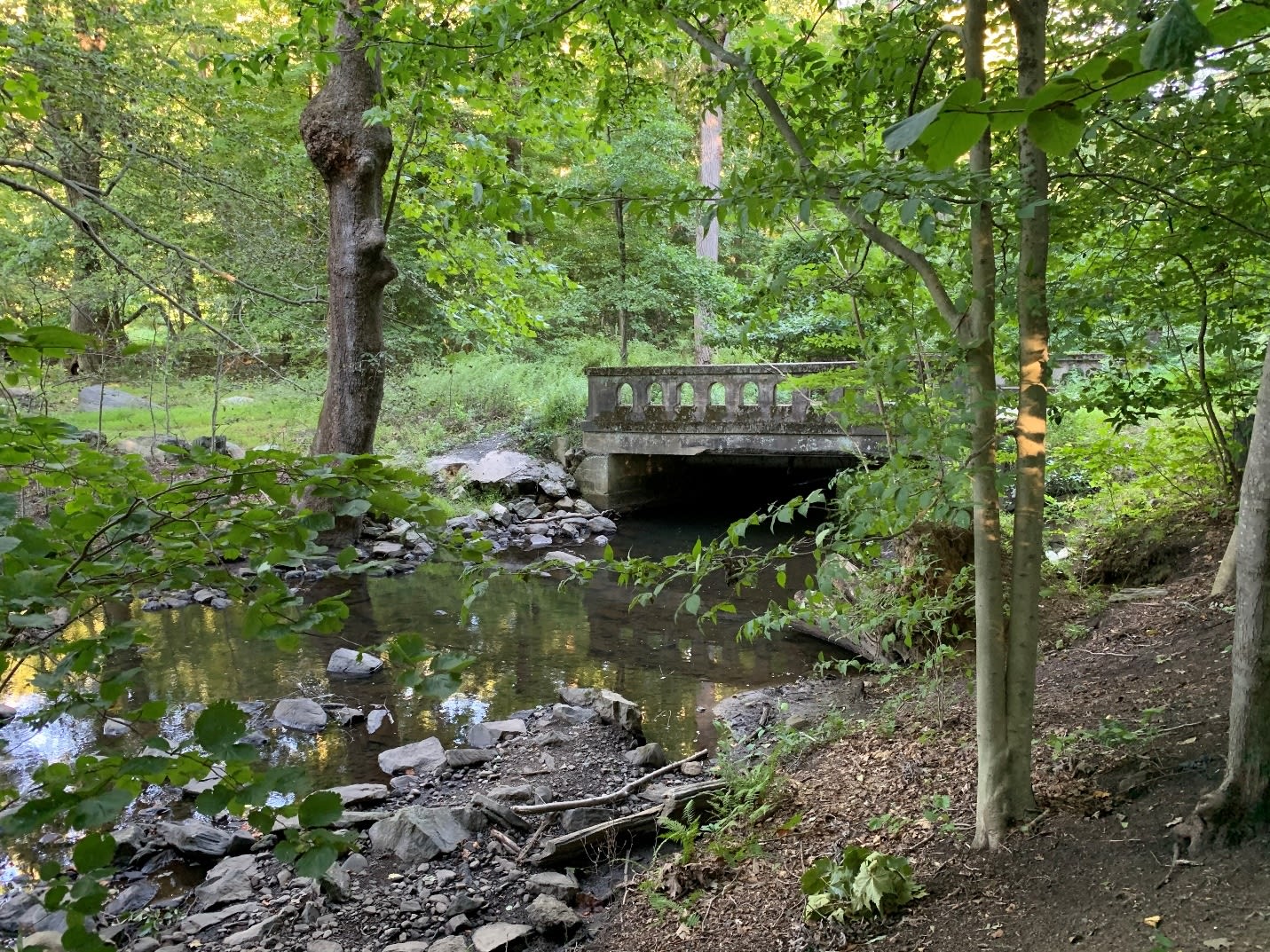 Known best for being the setting of Washington Irving's short story "The Legend of Sleepy Hollow," this village offers a host of amenities and several historical landmarks that attract thousands of tourists annually. Only 25 miles from New York City, it is an excellent destination for people of all ages. 
The rich history of Sleepy Hollow makes visiting these sites a beloved pastime of inhabitants. The Old Dutch Church, founded in 1685, is worth a visit as it makes an appearance in Irving's short story. Learn more about the story and seasonal activities that follow at this site. Visit the Sculpture of the Headless Horseman from Irving's tale at 362 Broadway before beholding the external beauty of the Kykuit Rockefeller Estate, which, is a significant point of interest, giving visitors a glimpse into the affluent home and history of the Rockefeller empire. 
The stunning Rockefeller State Park Preserve boasts almost 2000 acres of woods, rolling hills, pastoral fields and hundreds of miles of carriage trails for walking and hiking. On any given day, you may come across the goats, sheep, cows and chickens that call the preserve their home.
Douglas Park is the destination for Sleepy Hollow's annual Spring Egg Hunt, the Haunted Hayride, and is used daily for its nature trail, two gazebos, and playground. 
For more activities, head to Devries Park and Field, offering playground equipment, Little League baseball and softball fields, and platform tennis courts. You can rent the pavilion for your next private event or child's birthday party or rent the field for softball/baseball league play. 
Looking to relax and grab a bite? Bridge View Tavern has comfort food of every type, along with a rotating selection of craft beers. An outdoor seating area with views of the Hudson and Mario Cuomo Bridge make this a great place to meet for lunch, or to end your day.
Another local fixture is J.P. Doyle's, a "restaurant and public house" where neighbors have gathered for decades to enjoy the food and drink, including in its beer garden.
There is so much history and beauty to behold in Sleepy Hollow, and with its proximity to NYC, it makes for an enchanting place to call home.
Sleepy Hollow Village Information