Welcome to Irvington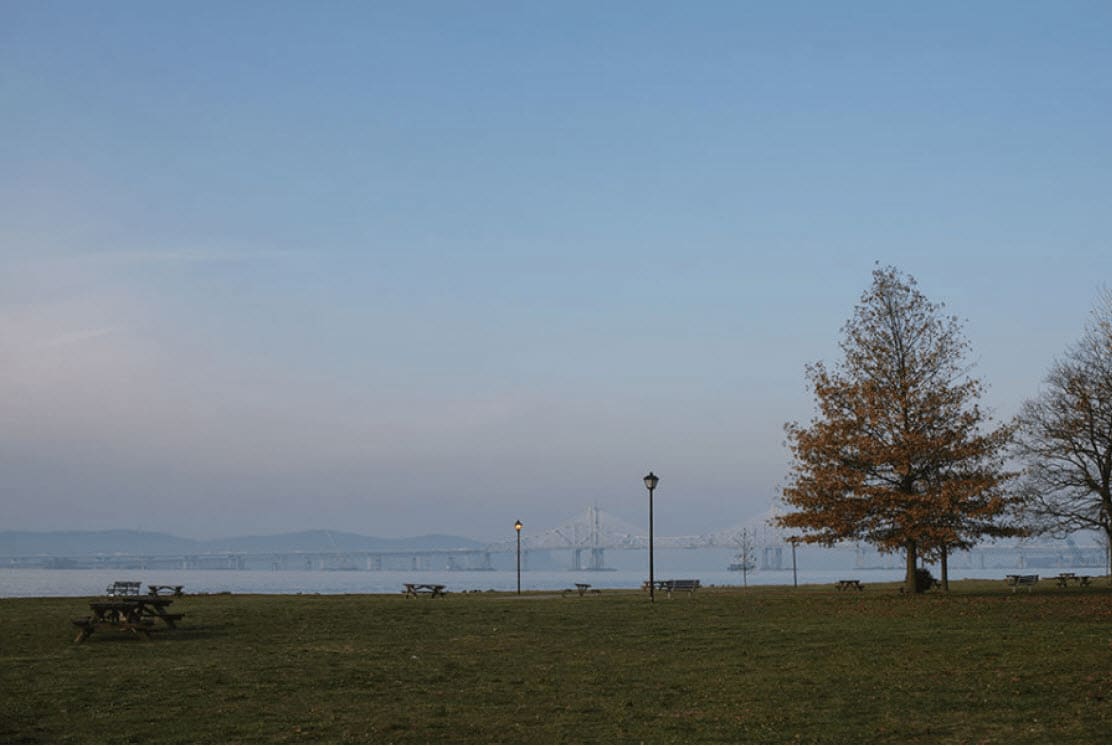 , named for writer Washington Irving, the creator of "The Headless Horseman" and other stories, is a small and tight-knit community. The village embraces its historic past and is dedicated to preserving the estimated 200 buildings on Main Street built between 1850 and 1930.
Walk along Main Street to find a broad selection of restaurants, shops, and services. Whether you need a hardware store, barbershop, computer store, auto repair shop, pet groomer, or something else, you're sure to find everything to fulfill your daily needs here.
On Sunday's meet up with your neighbors and enjoy the offerings of dozens of vendors at the Irvington Farmer's Market, located on Main Street in the parking lot of the Irvington Middle School, adjacent to the Old Croton Aqueduct Trail.
Once your errands are handled, enjoy the various parks available to you including located right on the banks of the Hudson River, is a great spot for all types of outings, featuring two playgrounds, two ball fields, one mile of trails weaving throughout the park, plenty of lush grass fit for picnicking and passive recreation, and a senior citizen's center.
Matthiessen Park also offers spectacular view of the Hudson River and Mario Cuomo Bridge.
The village is home to the Armour-Stiner Octagon House. Built in the 1800s, it is a replica of Donato Bramante's 1502 Tempietto in Rome. It is the only known fully domed octagonal residence and can be seen right off the Old Croton Aqueduct Trail.
Hungry? brings diners from far and wide to experience the creations of renowned celebrity chef, Michael Psilakis.
has a spectacular location right on the banks of the Hudson, with an outdoor patio where you can watch the sun set over the Palisades.
Located right on the corner of Broadway and Main Street, is an unassuming building with knockout, homemade Middle Eastern food. Irvington Delight was included as one of Esquire Magazine's, "100 Restaurants that America Can't Afford to Lose."
Like all of the Rivertowns, Irvington offers a tranquil existence with a wide selection of amenities and pastimes.
Irvington Village Information