Welcome to Hastings-On-Hudson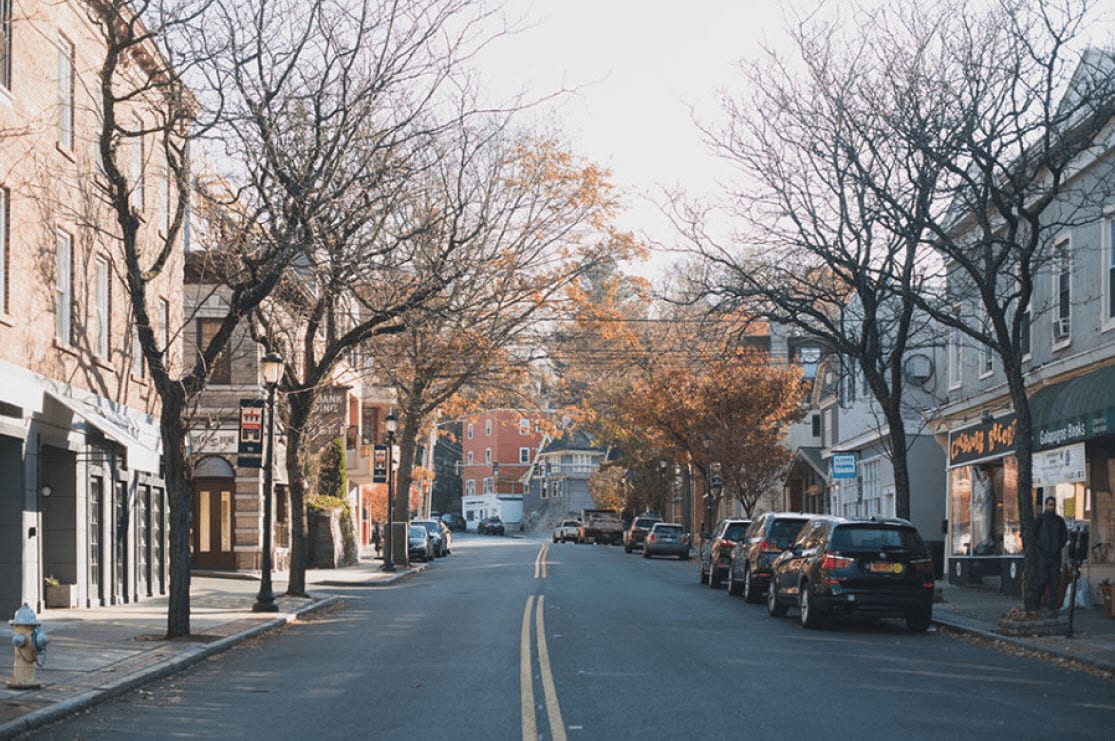 With a vibrant and artistic feel, , is a mere 20 miles north of midtown Manhattan. It is a two-square-mile village with an easygoing vibe, so if you prefer to lead a laidback lifestyle with the option to travel a short distance to all of NYC's amenities, Hastings-on-Hudson is an excellent destination. With everything from highly rated schools to numerous parks, quaint shops, and a variety of restaurants, it has something for everyone.
Hastings has been home to six Nobel Prize Winners – more per capita than anywhere else in the country. It was also the home to Jasper Cropsey, a member of the famed Hudson River School of Painters and his home remains in its original condition with the addition of a museum now housing many of his works.
is a 1.3-acre park with playground equipment, picnic areas, and scenic views of the Hudson River, making for a tranquil place for you to relax with a separate playground for kids to romp around.
is an expansive 52-acre wooded park with numerous hiking trails, Sugar Pond for fishing in the summer and ice skating in the winter, four tennis courts, and a pool complex. Hillside Woods adjoins the park with another 48 acres of nature trails.
Local shops and markets are easily accessible for all your daily necessities. From May to November, you can get your weekly grocery shopping underway at the . Held every Saturday from 8:30 a.m. to 1:00 p.m., there are dozens of vendors selling the freshest, seasonal produce, snacks, baked goods, meats, artisanal products, and more.
The many locally run businesses – hardware to stationery stores to a vinyl record store to an independent book store – will meet all of your needs.
And then there are the restaurants. People come from miles around to eat at , which sits just north of MacEachron Park has not only views of the Hudson, but a large outdoor patio, surrounded by gardens where the restaurant grows herbs and vegetables that they use in their dishes.
is a Michelin Bib Gourmand restaurant right in the heart of downtown Hastings. With everything from a vast wine selection to unique menu selections – including a brunch menu - it's always the right time of day to pop in.
features a comprehensive seafood menu and also offers has a seafood market from which people can pick up fresh seafood to cook at home.
(known to locals as "the Center") is a quintessential New York diner. Generations have enjoyed a weekend brunch, quick lunch or just a cup of coffee.
If you are seeking a vibrant community with unique local shops, restaurants and plenty of outdoor space, in close proximity to all of NYC's amenities, head to Hastings-On-Hudson.
Hastings on Hudson Village Information