Over the past few years, homes for sale in Manhattan have seen their share of ups and downs regarding median listing prices. However, prices are rising, up nearly 4% from this time last year. Median prices are sitting at $1.2 million and are expected to continue increasing, albeit modestly. With this in mind, buyers may be more inclined to make their investments before prices increase. The number of sales in the luxury condominium market has been modest in the first quarter, with the majority selling for under $15 million. Buyers looking to invest in Manhattan real estate above that price point tend to favor new or fully remodeled condos with as few necessary repairs or renovations as possible.
Navigating the process of selling luxury condos in Manhattan this year means looking at several key steps to ensure you're getting the best price and finding the right buyer for your home.
The market in Manhattan is changing
First things first: Prices, demand, inventory, and interest rates have been fluctuating, making the real estate landscape in Manhattan harder to pin down. The market dipped in the first half of 2021, but it finished strong in the second half, ending the year with a staggering $30 billion in total sales. Homeowners hoping to sell their piece of Manhattan real estate this year need to know that inventory is starting to increase alongside interest rates.
Presently, mortgage rates for 30-year fixed-rate loans are between
5.25% and 5.72%
, with 15-year rates following at around 4.23%. This puts more pressure on buyers looking to take out loans and may dissuade those who didn't make a move to buy when rates were significantly lower. When coupled with more listings on the market, changes in demand may impact how homes for sale in Manhattan turn over. However, the average time spent on the market is 95 days, considerably lower than last year's average of 150. By working with the right realtor, sellers can be assured that they can find success in selling their Manhattan home quickly — and for the best price.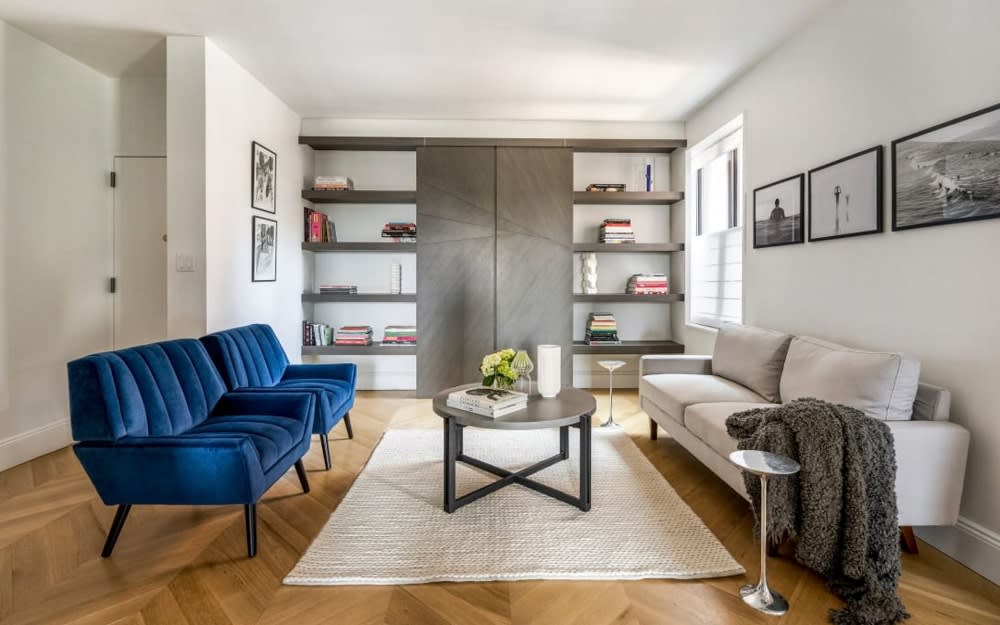 Working with the right realtor is key
A realtor with years of experience listing luxury homes for sale in Manhattan is what you want when you decide to sell. As the market in Manhattan continues to shift and change, you'll need a professional by your side with expert insight into how to market your specific property. They'll understand how the homes in and around your neighborhood have been selling, helping them create an exhaustive
comparative market analysis
for you. They can also work with you to determine whether you'd benefit from completing any renovations or repairs on the property. With knowledge of what Manhattan real estate investors are looking for, the right realtor will pinpoint the areas in your home where a remodel could increase your overall equity and bring back higher returns when you sell.
Look for
a realty team
with a deep connection to your community. Such a group should have experience in the luxury market and know how to market a condo to the right buyers. And when the offers finally start coming in, your realtor can assist with relaying information about contracts, stipulations, and each part of the closing agreements.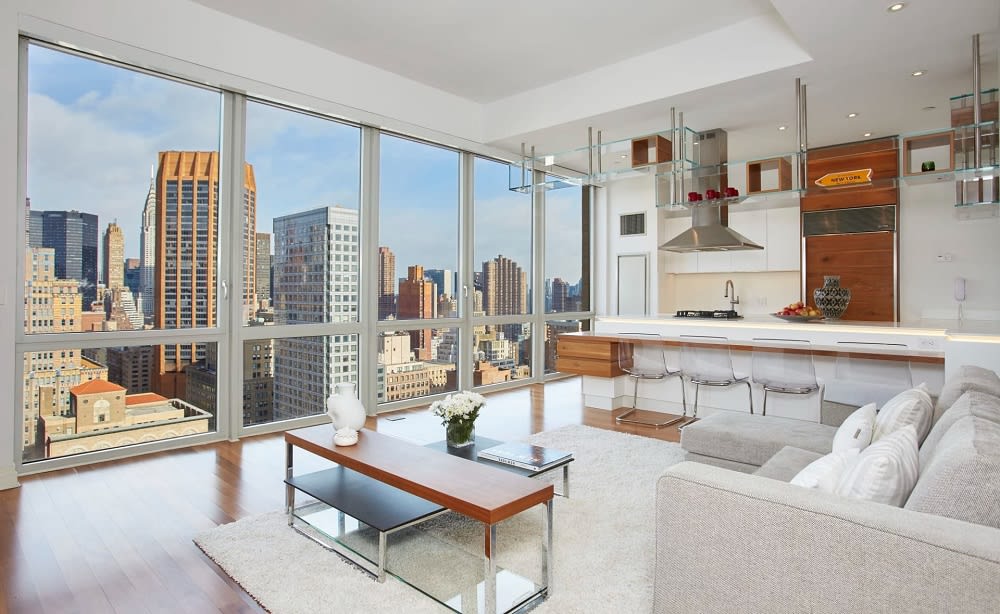 The right renovations can increase your home equity
Your realtor will also be able to help you narrow down which renovations will bring you the most substantial returns on your investment and boost the overall value of your home. Some of the highest-value features Manhattan buyers seek may not be tenable for your current space. But if you can install larger windows or highlight the view from your condo's balcony, those are excellent options to pursue. Otherwise, New York City shoppers find value in homes with breakfast and wine bars, new kitchens, and spa-like bathroom amenities. As it's often hard to come by in the city, buyers avidly seek any additional storage space you can build in, and in-home laundry units and walk-in closets are also increasing in popularity. Making renovations geared towards adding or enhancing any of these elements is one way to
increase your home equity
before you sell. Team up with your realtor to brainstorm which projects would be best for you.
Staging and marketing can boost your offers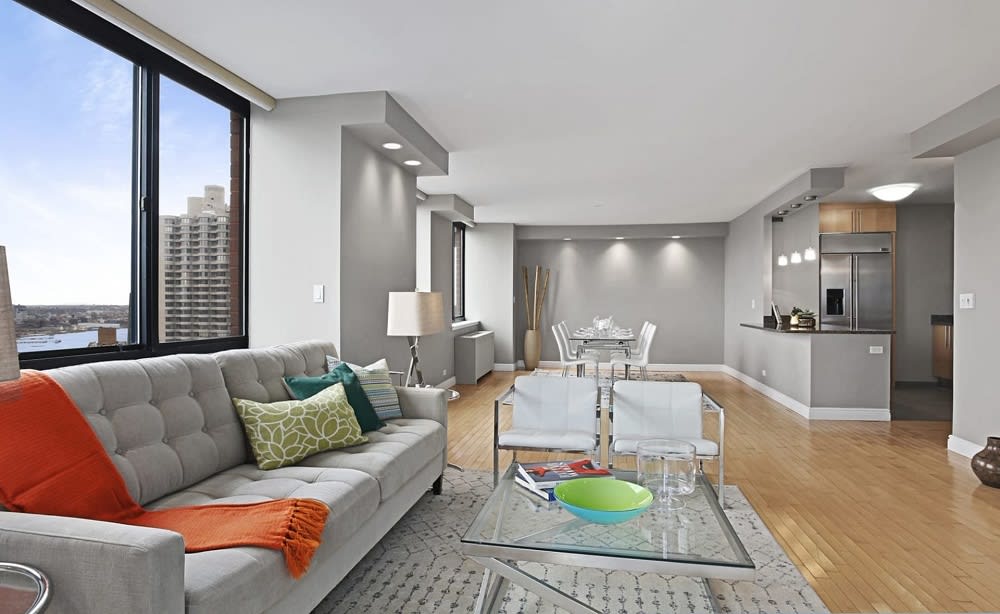 Home staging is vital when selling Manhattan real estate, as buyers want to get a comprehensive picture of how they may live in your space once the contracts are signed. Partnering with a professional home stager familiar with the luxury market will ensure you get the best results. Many home stagers request that current residents clear out as many personal items as possible to bring in neutral decor and furniture that will appeal to most buyers.
Once the staging is finalized, your realtor can help you organize professional photos, videos, and 3D tours of your home. With most buyers getting their first impression of a property through its online listing, it's never been as important to have crisp, transparent media that shows off as much of a home as possible. Your realtor will also be able to suggest different listing platforms for you to consider and help you finalize the right price for your home. With professional staging and a well-crafted online listing, your home is more likely to stand out to buyers.
Selling a condo in Manhattan can be tricky if you aren't working with the right agent. The Riolo Team has been serving New York clients for generations, helping them get the most out of their sales by approaching the process with an empathetic, hands-on style. If you're ready to dive in and sell your Manhattan condo this year, contact
the Riolo Team
for expert knowledge and guidance.