Are you planning to buy or sell Manhattan houses in the next few months? Unlike other parts of the country, the Manhattan area real estate market was hit hard by COVID. Inventory soared, landlords lost renters by the thousands, and prices dropped so steeply that many worried the city would never recover.

However, those fears have proved to be unfounded, as Manhattan is slowly but surely bouncing back in every possible way, including real estate. Here is what you can expect as a buyer or seller of Manhattan real estate.


The Number of Sold Homes is Soaring
In July of 2021, the number of apartments sold in the Manhattan area was more than double what it was a year ago. This is good news for sellers, many of whom have spent months trying to unload a property and had to continuously lower their asking prices. Though Manhattan is still considered a buyer's market with more inventory than interested buyers, the landscape is finally changing.

Manhattan properties, including co-ops for sale in Manhattan, are still on the market much longer than in other portions of the country, where houses can sell within days of being listed. However, the average number of days on the market is steadily decreasing, another sign that the real estate market is turning the tide.


Prices Will Continue to Go Up
When you look at the numbers, it doesn't seem like prices of co-ops for sale in Manhattan and other parts of Manhattan are going up. But real estate experts in the area say this is due to the steep discounts available during the pandemic and that prices are starting to rebound.

The median price of co-ops and condos for sale is $1.1 million, up just slightly from last spring. However, as soon as the oversupply dwindles, it's likely that prices will start increasing at a much faster pace.
Buyers Will Gravitate More Toward Co-Ops
Those looking for Manhattan houses and homes in other parts of Manhattan are more seriously considering co-ops than they have been in the past few years. This could be due to the lower initial prices of co-ops, a tradeoff balanced by the strict boards that can limit renting and even selling a home in their building.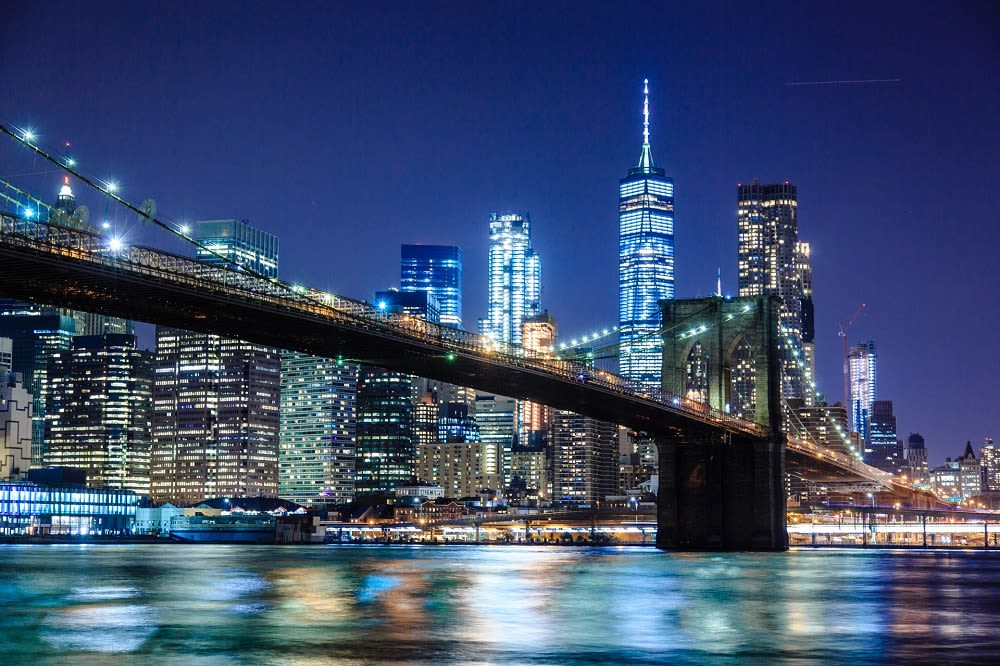 The City Will Continue to Rebound
One of the reasons for the massive drop in prices in oversupply of homes in Manhattan during the pandemic was that workers who were now free to work remotely fled to areas with lower housing prices and more space.

Though some will choose not to return to Manhattan and instead continue to work remotely or seek other jobs, others will miss the non-stop action of the metro — especially as more entertainment, dining options, and activities open up. Those who thought they wanted a quiet life with a big backyard will start to miss taking the subway to work each morning and having more than 50 Michelin-starred restaurants to choose from when they want a nice meal.

As more residents return, the number of co-ops for sale in Manhattan and around the city will drop, and it will become more and more challenging to find deals around the metro.
What This Means for Buyers
If you're ready to make Manhattan your home (or if you've decided to return post-pandemic), now is the time to make your move and start looking at Manhattan houses before the prices go up any more and options are more difficult to find.

To increase your chances, make sure you get pre-approved for a mortgage so that sellers know you are serious about buying and so you can better understand your budget. You should also work with a local real estate agent who is knowledgeable about the area and can let you know when new listings are coming up or when there are co-ops for sale in Manhattan that are not listed to the general public.

In the city that never sleeps, "you snooze you lose" is more applicable than anywhere else. If getting a new home in Manhattan or other areas of the city is on your to-do list, now is the time to act.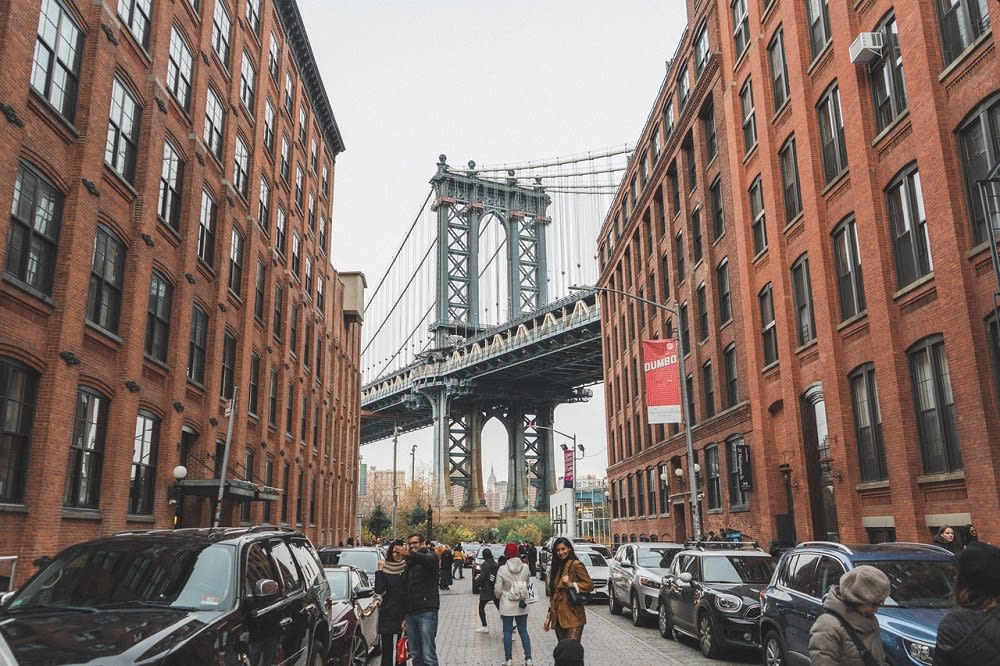 What This Means for Sellers
Though competition is beginning to heat up, it's still a buyer's market in Manhattan, and those who want to list co-ops for sale in Manhattan need to make sure they are doing whatever it takes to make their house stand out. This means hiring a professional stager to come in and rearrange or add and remove décor and furniture to ensure their home appeals to their target buyers.

It also means pricing the home correctly. This can be tough to do in a market that continues to fluctuate, so it's best to work with a local real estate agent who can perform a comparative market analysis that looks at other Manhattan houses that have recently sold so you can settle on a fair price.

Sellers also need to work with an agent who can help them effectively market their homes online. Though in-person showings are on the rise, plenty of those interested in co-ops for sale in Manhattan are still finding them online first. To appeal to these buyers, you need a strategic online marketing campaign that incorporates an appealing landing page, social media ads, Google ads, and other options that drive traffic to your listing.

To pull off a successful marketing campaign, hire a professional photographer and videographer to take images and videos of your home that can be used in ads, on your site, and create a high-quality virtual tour.
Though it's not back to its pre-pandemic state, Manhattan is making its comeback and will surely regain its position as one of the most exciting cities in the world to live, work and play. Whether you plan to buy or sell Manhattan houses in the near future, work with an experienced local agent like those on The Riolo Team to ensure you are getting the best deal possible.