When you decide to sell your Tarrytown real estate, you're going to have to make some big decisions that will affect the success of your sale. Besides hiring a talented, licensed real estate agent, you'll need to decide whether to stage your home yourself or hire a professional to perform this important presale task.
Home staging is when either you or a professional make homes for sale in Tarrytown look as attractive as possible to the wide range of buyers you hope will come to open houses and individual showings. Staging includes rearranging furniture to take full advantage of the floor plan, decluttering the most visible areas of the house, and selecting paint colors to freshen the look of the interior.
The big thing to keep in mind when selling your home is that the many potential buyers you want to attract will all have varying tastes. Therefore, making the home look as neutral as possible will allow them to begin visualizing themselves living in the home and how they would arrange their furniture and décor.
Hire an experienced local agent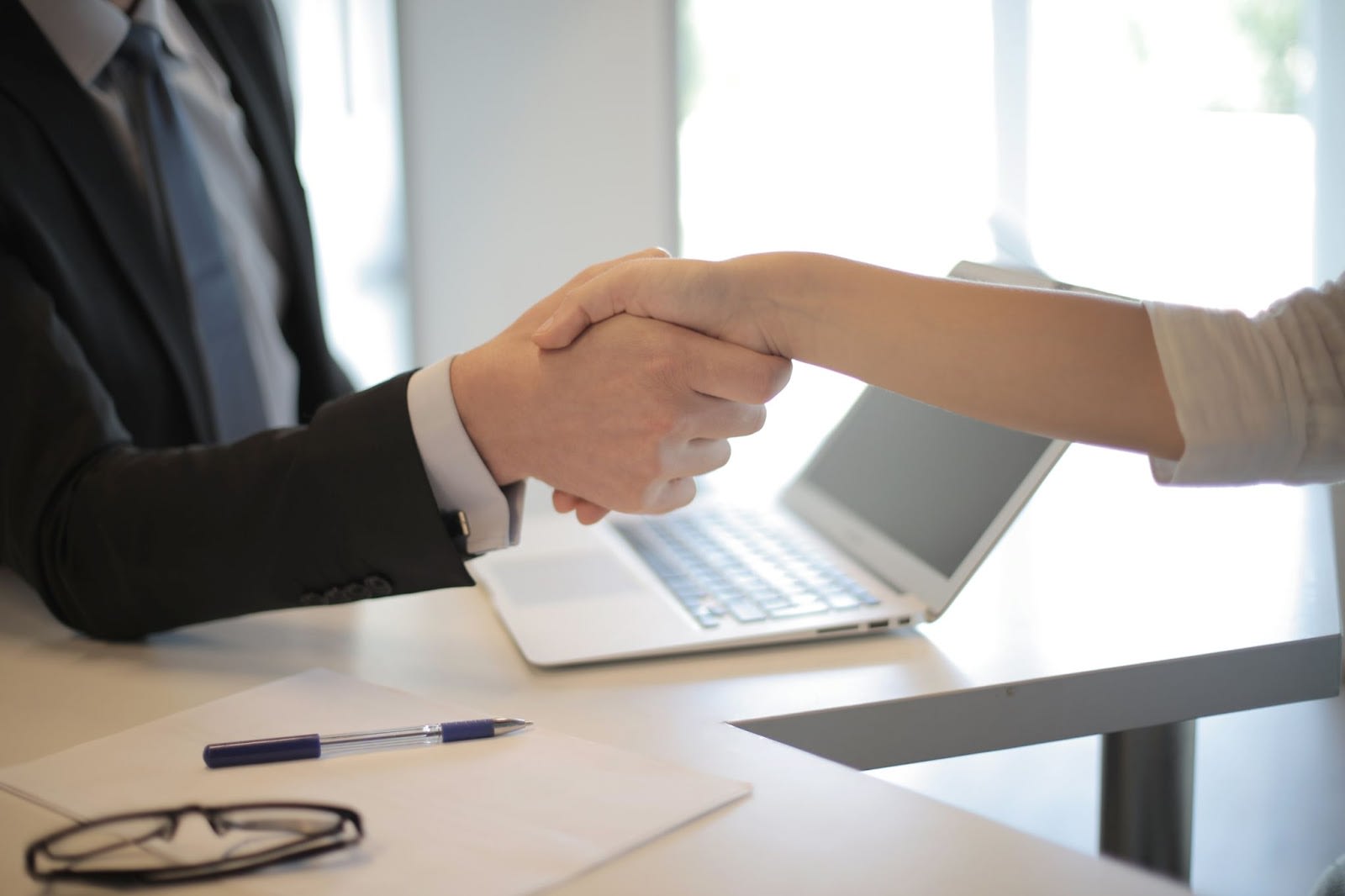 Before you decide whether to work with a professional stager, you'll need to hire a terrific licensed real estate agent who has several years of experience representing clients who have homes for sale in Tarrytown. It's easy to research agents these days because they all have websites that list their sales stats and testimonials from happy clients. And there are the time-honored, word-of-mouth recommendations, including referrals from people you know who have recently sold Tarrytown real estate.
Once you've hired an agent, you'll strategize with him or her on a number of topics, including the importance of staging. If you decide to go with a pro, your agent will have a list of the best ones in the area.
Why stage?
A survey from the National Association of Realtors® shows that the importance of home staging has increased since the onset of the pandemic. An eye-opening 82% of buyers' agents say staging makes it easier for their clients to visualize a property as their future home. More than seven in 10 agents said photos, videos, and virtual tours have become more important since the pandemic affected the traditional home buying process. For a while, open houses weren't being held and individual showings had to be handled carefully.
Some 23% of agents for both buyers and sellers said home staging increased offer amounts between 1% and 5% when compared to homes that aren't staged. It's hard to argue with stats like that.
Reasons to go with a pro
Studies show that staging homes, including houses for sale in Tarrytown, increases the likelihood of both a fast sale and an increase in the selling price. While you might think you're up to the task of staging your home yourself, keep in mind that professional stagers are usually experts in interior design and will have a lot of fresh ideas on how to give your home that "wow factor" that can pull in offers at or above your asking price. Plus, it helps to have an impartial set of eyes evaluate your house, devise a staging strategy, and pull it all off.
According to the NAR, the cost of hiring a professional to stage a home, including homes for sale in Westchester County, is between $300 to $600 for an initial design consultation, and then $500 to $600 per month, per room. You will need to pay this cost upfront, but you can expect to make it back, and more, once your home sells.
Home staging basics
The ultimate goal of staging is to make your home appeal to the widest range of potential buyers. A good professional stager will come up with a specific look for individual Westchester County luxury homes that will bring in top-dollar offers in a short timeframe.
Just as you did in hiring your agent, you should narrow down your choice of professional home stagers and interview each one. Find out their backgrounds and experience in staging homes. You should also ask them how many days the homes they stage stay on the market before selling. A good rule of thumb is that a well-staged home should sell within 30 days.
Find out if the professional stagers specialize in Tarrytown luxury homes or if they work with homes of all price ranges. Ask to see their portfolio, including the most recent homes they have staged. Pay close attention to the pictures in order to gauge the quality of their work.
You can also pay a professional stager for a consultation session and then do the work yourself by implementing the ideas he or she comes up with. However, a professional usually can complete the staging in a day or two, which might be faster than if you did it.
The seller's role
Once you've hired a professional stager, he or she will begin to put expert touches on Westchester County houses for sale. The stager can either work with your existing furniture or rent new, more attractive furniture to give your home an appealing look. The cost of rental furniture will add to the overall cost of professional staging. If your home is already empty, the stager will rent furniture to give it a great look.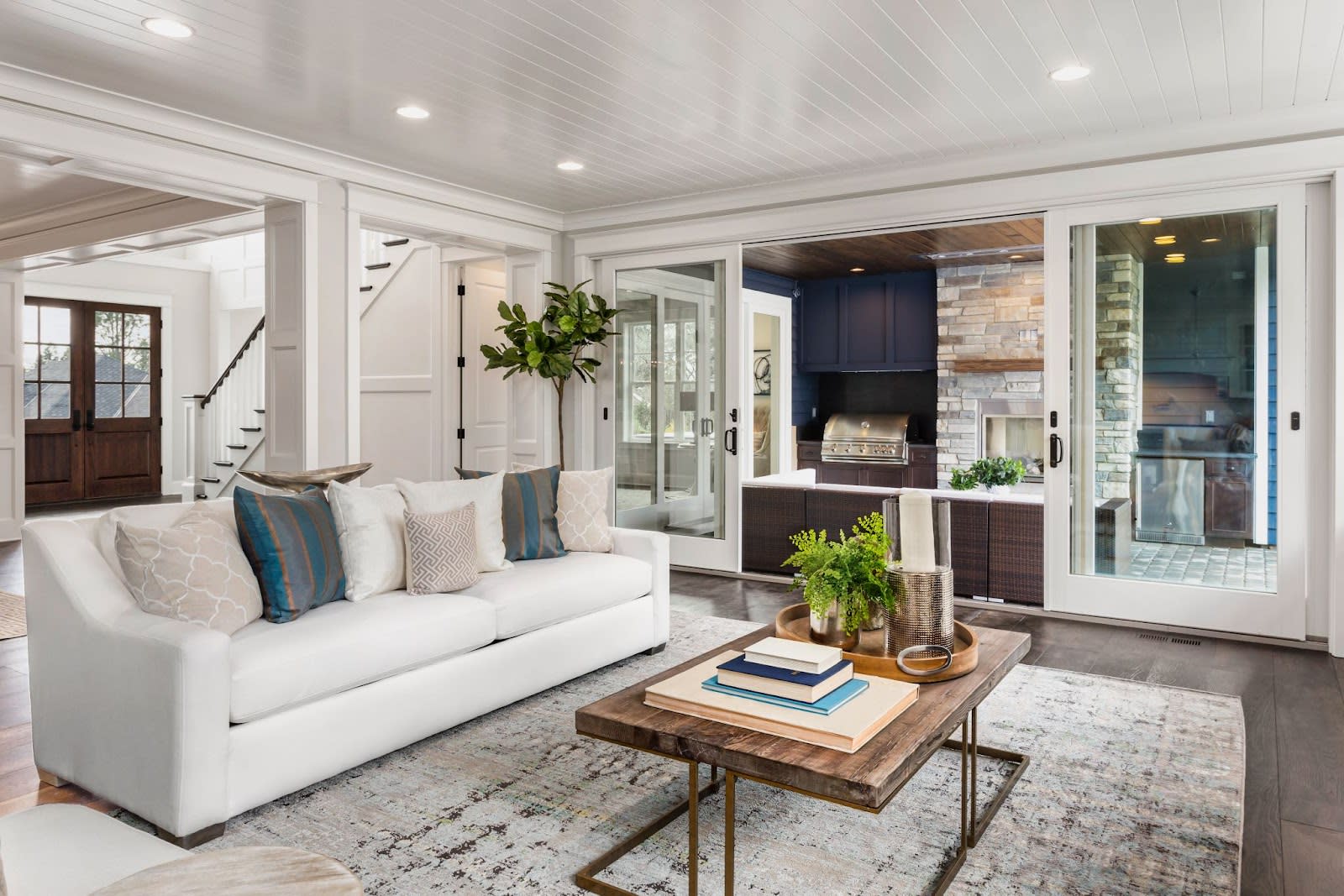 The seller should declutter and depersonalize the home by removing family pictures and other belongings that can distract buyers. Clear out at least half of your possessions and neatly arrange what's left, including in closets, cabinets, and any other storage space in the house. You should also catch up on any minor repairs or renovations that need to be done to get the house in great shape. Lastly, clean the house from floor to ceiling, including floors, counters, and especially the windows.
Looking at the big picture, hiring a professional home stager should pay off for owners of Westchester County houses for sale. If you are ready to take the big step of selling your home, let the Riolo Team put its unmatched experience of several decades to work for you.