Tarrytown, New York, is a three-square-mile village in Greenburgh and is part of Westchester County. Sitting just over 20 miles north of Manhattan, Tarrytown is a waterfront village that hugs the Hudson River and has a quaint, historic charm. Residents love its laid-back energy and easy access to nature.


Tarrytown's beautiful scenic views, not only of the river but its rolling hills, imbue the area with a serene, pastoral charm. Locals love the ornate Victorian homes and Gothic-style mansions that retain pieces of Tarrytown's unique history. If you're looking for a peaceful place to call home near the amenities of New York City, Tarrytown real estate may be for you.
Living in Tarrytown
Home to less than 12,000 people, Tarrytown is a residential village that provides a quaint, small-town feel. The community is tight-knit and eclectic, coming together for events like the
Tarrytown Street Fair
and the
Westchester Fine Arts Festival
. Dating back to the 17th century, Tarrytown is steeped in early American history. Part of that history is the town's claim to fame as being the inspiration behind Washington Irving's
The Legend of Sleepy Hollow
, though the village just north of Tarrytown now bears the name. With a wide selection of activities to enjoy and restaurants to explore, the village has a lot to offer anyone looking to invest in Tarrytown real estate.
Top things to do
Photo courtesy of Lyndhurst Mansion
Tarrytown houses are steeped in local history, with
Lyndhurst Mansion
topping the list of the most historic spots in the area. Overlooking the Hudson, Lyndhurst is a stunning feat of Gothic Revival architecture. Originally designed in the late 1830s, the mansion served as a residence for the Pauldings, Merritts, and Goulds — three of Tarrytown's most influential and affluent families. Now, Lyndhurst provides access to its beautiful grounds in addition to daily tours. The mansion hosts a selection of events and exhibitions, and it also serves as a unique wedding venue.
Tarrytown real estate is also close to a few other historic areas, including Sleepy Hollow, where visitors can partake in a number of
spooky events
that are perfect for Halloween. While you're there, stop by the Sleepy Hollow Lighthouse, built in the 1880s. Washington Irving's beautiful Dutch cottage,
Sunnyside
, is also close by and offers guided tours.
For outdoor adventures, Pierson Park is a great place for families and is part of the scenic Hudson RiverWalk Park. Catch a glimpse of the Manhattan skyline as you stroll through the park's grassy hills or relax with your loved ones by the water. For something more adventurous, private helicopter tours are a great way to take in the beauty of New York City and its surrounding boroughs. Book a trip in the fall to experience the stunning autumn colors in a whole new way.
Shopping and dining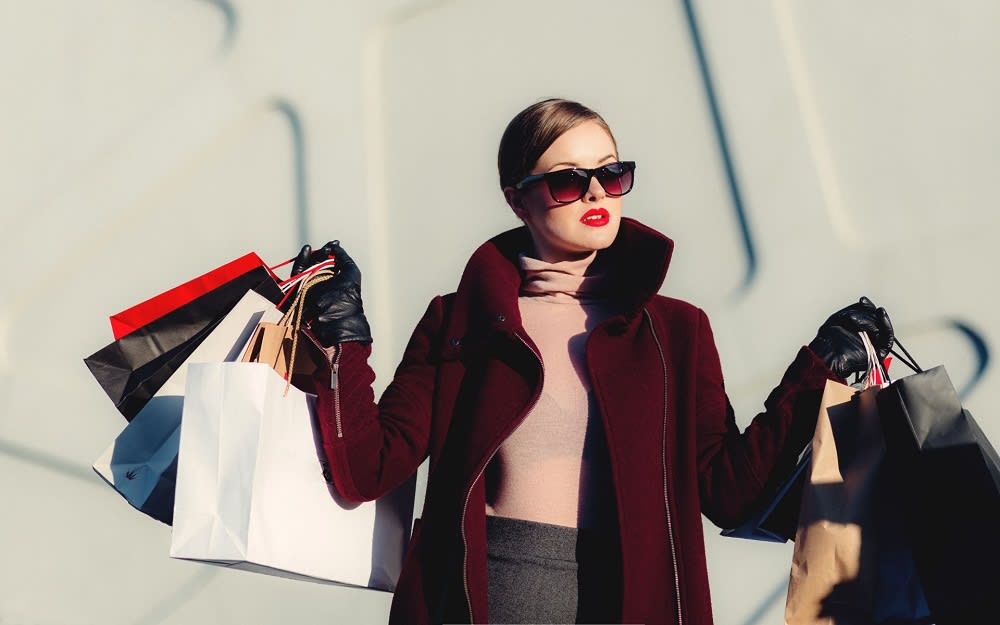 When it comes to retail options, Broadway is the main street for shopping in Tarrytown. In addition to grocery stores and outdoor malls,
Bella's Boutique
is a unique spot for home decor, jewelry, and clothing. For pet owners,
Bark and Meow
is the go-to shop for all things pet supplies and accessories. Residents can also take a weekend off to indulge in retail therapy at some of the best shopping spots in New York City, such as Tiffany & Co, Gucci, and Ralph Lauren.
For a night out, one of the best upscale eateries in Tarrytown is the
RiverMarket Bar and Kitchen
. Serving New American fare, this modern restaurant has an industrial feel with rustic accents. Locals love RiverMarket's five-star hospitality and perfect presentation. With an emphasis on locally-sourced options, RiverMarket excels in its seafood menu, earning top reviews for its delicious lobster rolls and scallops.
Bistro 12
on Main Street has a menu that fuses Italian, Portuguese, and New American flavors. The restaurant has a warm, family-owned feel and is loved for its braised rabbit and grilled octopus. It is not unusual to catch the restaurant's owner chatting with patrons or playing ukulele out front.
Horsefeathers
is a popular bar in town, located on N. Broadway and serving classic pub fare. There's also
Tarry Tavern
, where you'll enjoy fresh American-style bites in a cozy dining room.
Schools in Tarrytown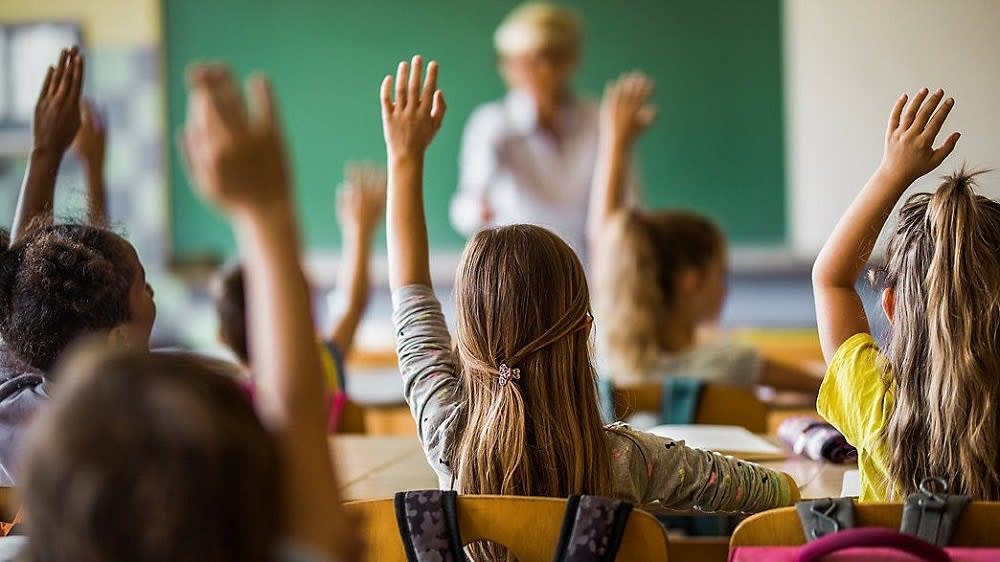 Tarrytown houses lie within the
Union Free School District of the Tarrytowns
. New Beginnings and Tarrytown Nursery Schools are two preschools near the center of town. For elementary students, there's the John Paulding School and Washington Irving Intermediate. The Transfiguration School is the primary private elementary school in Tarrytown. The village is also home to
Hackley School
, the top boarding school for K-12 students in the state. Also worthy of recognition is Sleepy Hollow High School. Part of the same school district, it ranks as one of the top 115 high schools in New York.
Community events
Anyone who owns Tarrytown real estate knows the community loves to come together for seasonal events and festivals. The annual Tarrytown Street Fair brings together a host of vendors, crafters, entertainment, and food for residents of Tarrytown and Sleepy Hollow to enjoy. The Spring Craft Show at Lyndhurst features over 100 local artists and crafters to showcase their work and sell their wares to locals looking for the perfect gift or conversation piece. The
Tarrytown Music Hall
puts on regular performances ranging from youth musicals and rock concerts to orchestra performances and shows by big-name comedians. In true Sleepy Hollow fashion, Tarrytown helps to host the annual Tarrytown Halloween Parade and has a number of pumpkin farm activities for families to partake in.
When you decide to relocate to a town as charming and historic as Tarrytown, you'll want to work with a realty team that knows the landscape like the back of their hand. The Riolo Team has been helping clients find their forever homes in Westchester County for generations. If you're interested in learning more about the Tarrytown houses that are currently available, reach out to
The Riolo Team
.