Congratulations — your home has multiple offers! While this may feel like winning the lottery, there is more to consider than just accepting the highest bid. Here are a few considerations to consider when navigating a multiple offer scenario as a seller.
Set your priorities
The first thing you should do before evaluating the offers on your home is make a list of priorities. Is selling your home as quickly as possible on your list? Do you need to close by a specific date to move into your new home? Would you consider including appliances, furniture, or any "extras" in a deal with a potential buyer?


These considerations should be in place before evaluating your offers with a real estate agent. Timelines often play a huge role in deciding on a bid — sometimes, it's best to go with a lower offer if you're short on time. If you aren't in a hurry, the best offer could come weeks after listing. It's best to set your priorities before even beginning the selling process. If you don't know where to start, having this conversation with your agent early on will prepare you for success and keep you on track as you navigate multiple offers.
Examine all offers closely
Even if you have an incredible offer that's well over the asking price, it's important to pace yourself and consider each offer before accepting one over another. Create a list of essential factors to consider based on your personal situation. Evaluate any contingencies, consider the lenders, look at closing costs and dates — weigh the pros and cons of each offer with your real estate agent to determine which will be the overall best option.
Respect the buyers
Invite buyers to "put their best foot forward" and let them know there are multiple offers. This allows determined buyers to come through with higher, more appealing offers. You're asking potential buyers to consider whether they're genuinely interested in purchasing your home or not. Informing buyers of other offers will weed out the uninterested buyers in favor of the motivated parties.
Speak with your agent often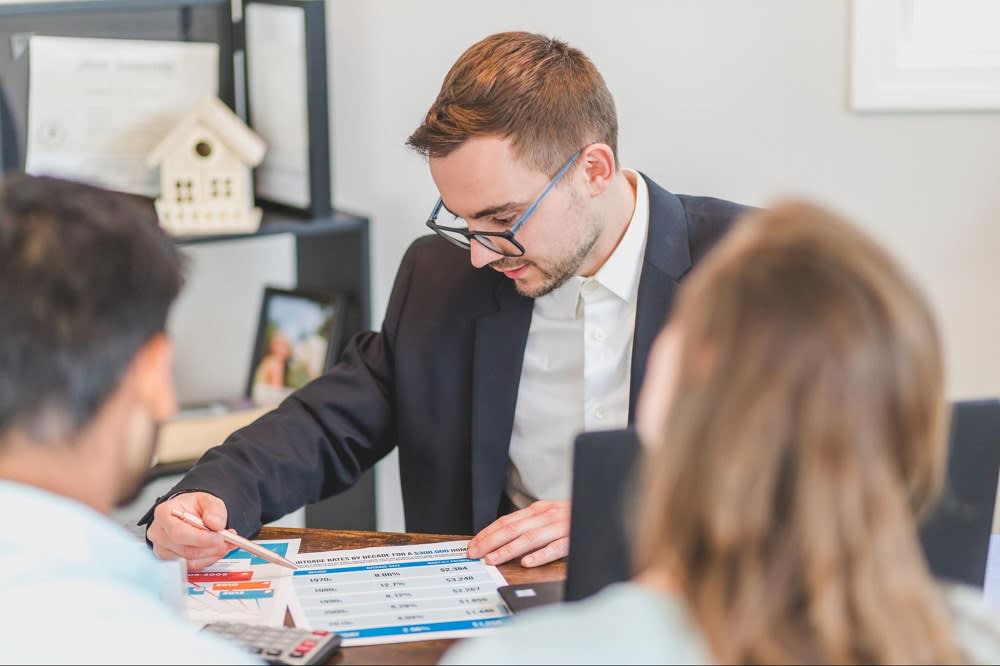 Keep the lines of communication with your real estate agent open. They have your best interests at heart and will keep you updated on any changes from potential buyers. Reach out to your agent as questions arise, and don't worry about making the sale over understanding the process. Your agent is there to guide and advise, so take advantage of their expertise and ask many questions!
Compare contingencies
Offers often come with a list of contingencies. If those contingencies aren't met, you may allow buyers to cancel the deal.
Contingencies
can include anything from awaiting lender approval to passing a home inspection or even including personal furniture pieces in the sale. Compare offers with contingencies and decide which option is best for your situation and overall goals. Discuss each option with your agent for an informed decision, but contracts with fewer contingencies make for a better sale because it shows the buyer is committed to purchasing your property, no matter the appraisal or home inspection cost.
Accept the standout offer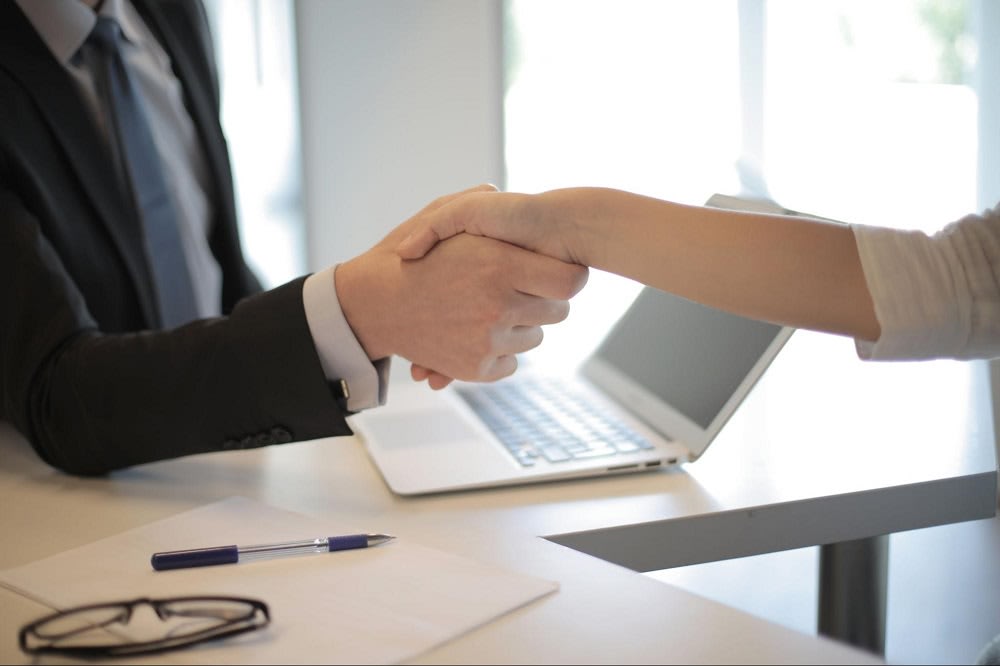 A standout offer doesn't always mean the highest bid. Sometimes, the highest offer could come with a list of contingencies, and a legitimate lender may not even approve the buyer! Evaluate your offers and accept one that stands out to you. If a potential buyer comes in with a dream cash offer, accept it! It's best to take a standout offer instead of negotiating, as there is a higher risk of losing the bid altogether.
Make a counteroffer
If an offer comes in that is almost perfect, you will always have the option to make a
counteroffer
to a potential buyer while keeping other offers waiting in the wings. This allows you to negotiate the offer and tailor it to your personal needs. If the buyer agrees with your stipulations, it becomes a win-win scenario. However, there are always risks when making counteroffers — you could lose the offer altogether, and other bids may expire. Don't keep your buyers waiting too long!
Start a bidding war
Bidding wars certainly made their mark in 2020 and 2021. Homes were selling at incredible rates and lasted hours on the market. But before you start a bidding war with your potential buyers, ask your agent if now is the right time. In an ever-changing market,
bidding wars
will only benefit you if the time is right and the buyers are competitive. Evaluate the market first before asking potential buyers to increase their offer.
If you have a great offer but are curious whether other buyers will adjust, you can tell them. It's worth seeing if any other parties have their heart set on your home. This could ignite a bidding war or give you peace of mind knowing you went with the highest offer.
Here are a few things to keep in mind:
Use your real estate agent throughout the process. They have endless resources at their fingertips, so don't hesitate to ask questions!



Make sure your buyer can pay for the purchase of your home, which includes pre-approval, proof of down payment and closing cost funds, and appraisals.



Cash offers are fantastic, but you need to make sure they're legitimate. (Your agent can help with that.)



Research the mortgage company the buyer is using to purchase your home. What's their reputation like in the area? Are they reliable, and is your agent familiar with them?



You can always negotiate. Your agent will help you negotiate closing costs, sale price, and even closing timetables. If selling by a specific date is on your priorities list, use that date to your advantage and negotiate!



Stay organized throughout the process. Keep detailed notes of each offer and make pros/cons lists when navigating multiple offers. Sometimes it's best to see each bid next to each other on paper to help you make the best decision.



Practice

patience

and understanding. In a whirlwind market, many buyers (and sellers) are under extreme stress and have experienced various situations that have led them to purchase your home. Always remember to act with integrity and respect throughout the process and trust your instincts to ensure a positive, stress-free sale of your home!
With years of experience in the real estate industry and a deep knowledge of
luxury
Westchester County real estate,
The Riolo Team
proudly offers a customized personal experience, no matter your situation. Whether you're a buyer, seller, or landlord, your objective is theirs.
Contact
the Westchester County Riolo Team today to find your next luxury property!