If you've had your heart set on purchasing Manhattan real estate, you've no doubt considered the borough's iconic townhouses.

Whether they're classic brownstones in the luxurious Upper West Side or the stylish, laid-back townhomes of the West Village, townhouses are making a comeback among residents seeking the iconic lifestyle offered by the Big Apple. Manhattan townhouses are typically multi-story, single-family homes, built right next to each other—justifying their historic nickname: "rowhouses".

Some townhomes in Manhattan were built in the mid-1800s, leading to why they're so charming and sought-after today. It's one thing to live in a shiny new condo tower or an older brick co-op, but buying a townhome provides residents a whole different kind of New York City life.


The resurgence of "rowhouses"
In 2020, many workers decided to leave their cramped apartments in the city for the suburbs and smaller towns, where they could live in spacious homes that were more suited for working from home.

Others, however, discovered that they didn't have to leave the city at all. They turned their focus to townhomes in Manhattan, which offer much more space and privacy than apartments and condos. Besides the added privacy of these single-family residences, townhouses don't share common living spaces with neighbors. This is a luxury that condo buildings and co-ops can't afford to residents, where entryways, elevators, and common areas are shared by many people.

Townhomes offer specialization through multiple rooms and stories, and this adds up to a better value and a much more enjoyable lifestyle than living in a flat.

Another benefit of purchasing a townhome is having your own outdoor space. A patio or a rooftop deck can help you enjoy the fresh air and make all the distractions and hubbub of the city seem far away.

Unlike living in a condo or co-op, townhome owners are responsible for the maintenance and upkeep of the entire property. While that may mean more work and expense, it also means added pride in homeownership. Owning a townhouse in Manhattan is no different from owning and maintaining a detached single-family home in the suburbs, it's just that townhomes in Manhattan are near the center of one of the most exciting cities in the world.

When you purchase one of these historic residences, you'll love not needing board approval for any changes or upgrades you make to your property. You also won't have to worry about noisy neighbors above or below your bedroom.
Different types of Manhattan townhomes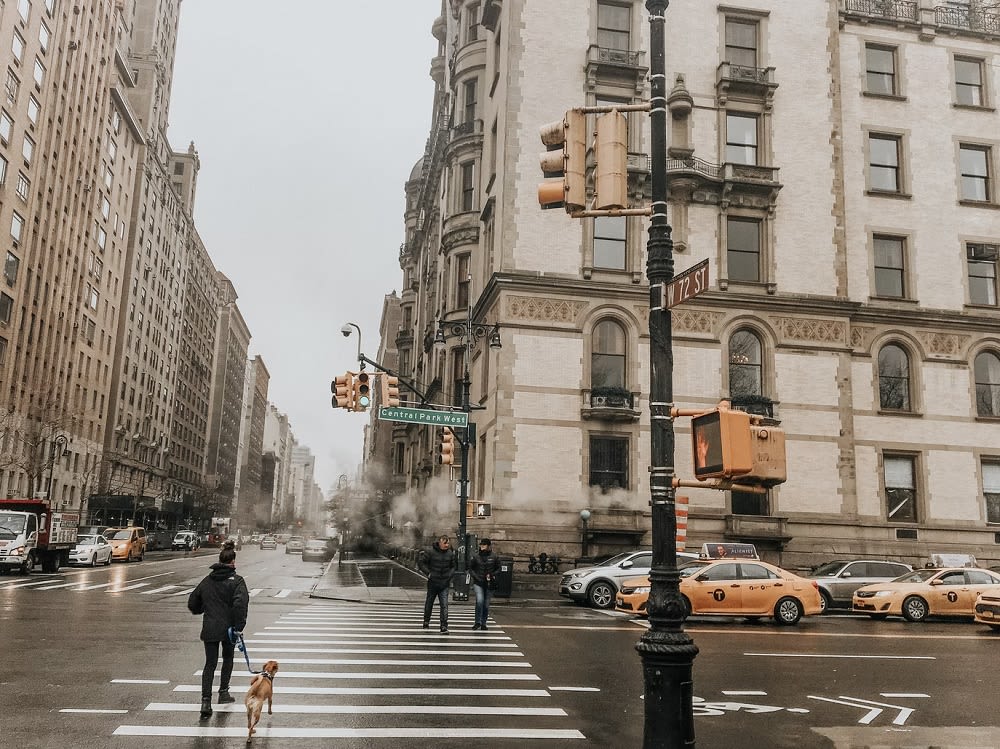 New York is large and diverse, so it's not surprising that there are a variety of different styles of townhomes in Manhattan. The most popular are the brownstones, which get their name from the brown sandstone that was used to coat the facades of brick row houses when they were built in the 19th century.

There are also historic townhouses with brick facades, many of which also date back to the 19th century. These fabulous homes are noted for their use of fancy trim above doors and windows. If you look closely, you may also find Manhattan townhomes built of limestone.

Townhouses in Manhattan generally refer to single-family residences, but there are also multi-family townhomes that have two or even three residential units. Some of these townhomes can be converted to single-family residences, or owners could live in one unit while renting out the other unit(s) in order to bring in extra income to help pay the mortgage, insurance, property taxes, and other expenses of the city living.
Cost
According to Zillow, the median home price in Manhattan is $728,404, an increase of 5.1% over the past year. Townhomes in Manhattan, however, can easily cost well into the millions of dollars.
Study the details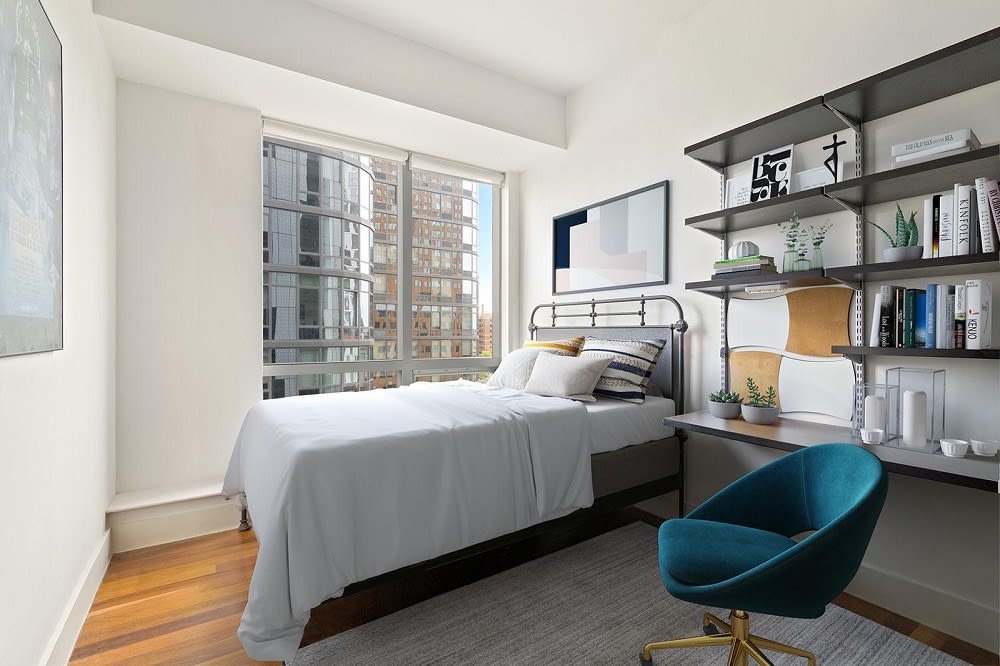 Townhomes can be found in many areas of the city, including the West Village, Greenwich Village, the Upper West Side, the Upper East Side, and Chelsea.

The more-valuable properties are on quaint streets that are lined solely with townhomes, which affords greater privacy and peace. You might find less-expensive townhomes on streets with a public school or firehouse, but there will be more traffic and noise to deal with.

One thing you'll quickly find out while shopping for historic townhomes in Manhattan is that their attractiveness and value are judged by their width. The average width is 18 to 20 feet, and any townhome wider than 25 feet is referred to as a "trophy" property or a mansion. Anything less than the average width is considered too narrow, which can affect the resale value.
Hire a knowledgeable agent
Townhomes are special, unique properties, so the first thing you need to do in your search is to hire a knowledgeable Manhattan real estate agent. Your agent should have years of local experience handling the buying and selling of townhomes for a wide range of clients, whether they are families, investors, or wealthy individuals.

Start your search by asking for referrals from people you know who have recently purchased townhomes in Manhattan. If they were happy with their agent, add that person's name to your shortlist. Also, check out the websites of several real estate companies, especially those that focus on certain areas you're interested in. You can read up on agents and also check out testimonials from satisfied clients.

Once you've got a solid list of three or four agents, interview each one. Ask them to go over how they've provided satisfactory services to clients in the last year or so (especially considering the rapidly evolving New York real estate market). Also, ask how they can specifically help you navigate the competitive market for townhomes.

Be sure to hire an agent you feel is trustworthy and has great interpersonal communication skills. Both are important when trusting your agent with facilitating such an expensive property.
Shopping for Manhattan townhomes for sale?
If you're in the market for a Manhattan townhouse, contact the Riolo Team for the best recommendations, local market insights, and customer service New York City has to offer.