As the New York real estate market continues to recover from the pandemic shutdown, condo buyers are getting the chance to reevaluate which amenities they are looking for in a luxury unit.

"Location, location, location" certainly still applies to any real estate purchase, especially a condo for a busy professional or a young, growing family.

There's a lot more to consider these days, though. People shopping for condos for sale in Hastings-on-Hudson are looking to get outside after being cooped up for months during the pandemic lockdown, as well as other amenities that will help keep them fit and healthy. They're also seeking plenty of space, including room for a home office. Many workers who will continue working from home post-pandemic are looking for towns and suburbs where they can enjoy a low-stress lifestyle.

That means fitness centers, rooftop decks, and swimming pools might be just as important as security and concierge services. While some condo residents shied away from common areas and shared amenities during the pandemic, these areas will return to popularity once more people become vaccinated.

Every condo complex is different, and there are many extra amenities available. Some might be highly desirable, and some you might never use.

Before beginning your search for condos for sale in Hastings-on-Hudson, list the amenities that are important to you for both your professional life and your lifestyle. Finding a condo unit in a
building with the right amenities could affect your budget, so set a price range you're comfortable with and see what's available.

The beauty of condo living is that while you are responsible for your unit's upkeep, building management is responsible for the maintenance and upkeep of common areas and amenities. Purchasing a condo means buying access to these amenities through your homeowners' association dues. Many amenities in a condo building aren't available in single-family homes or would be very expensive to add and maintain.

Even though there likely will be amenities in your building that you never use, that's OK. If your building and unit have many of the right amenities, it will help increase the resale value when it comes time to move.

Here are some of the top amenities condo buyers are looking for:


Meet Me on the Roof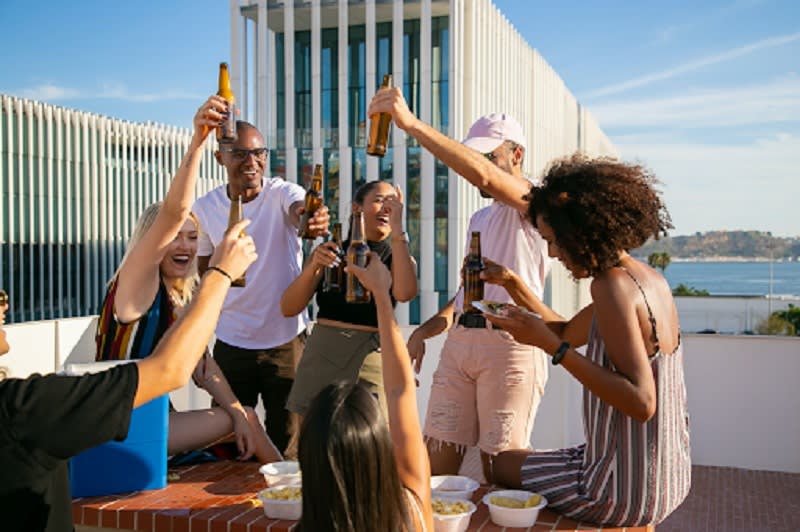 In the Hastings-on-Hudson real estate market, well-appointed rooftop decks have become sought-after amenities for many reasons, in large part because people are putting a premium on outdoor space after enduring pandemic shutdowns and restrictions. A rooftop deck provides access to the outdoors without having to leave the building. It serves as a quiet getaway where residents can get fresh air or enjoy some quiet time, or it can be used for social gatherings such as get-togethers among condo residents, evening cocktails, or for private functions.

Most rooftop decks have tables and chairs as well as patio loungers. More extensive setups include barbecue grills or even full outdoor kitchens, private cabanas, and fire pits.

The ultimate luxury condo living includes a rooftop area with a swimming pool and spa. The incredible view is an added bonus.

Some condo buildings might have additional outdoor garden areas that allow residents to get some fresh air while getting away from it all.
Fitness Center or Gym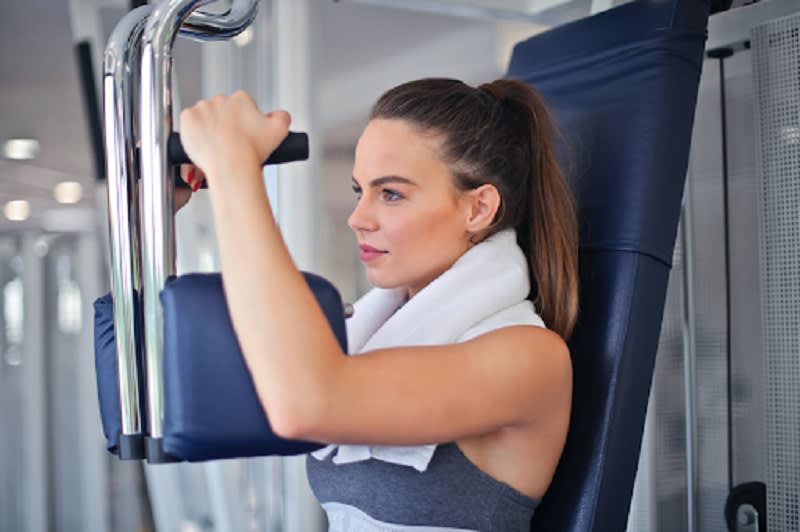 Because people are emphasizing health and wellness these days, a well-equipped fitness center or gym is a big attraction when you're shopping for condos for sale in Hastings-on-Hudson. That eliminates the need for an expensive gym membership off-site. Condo buyers want to remain in their building to do their regular workouts with weights, stationary bikes, or ellipticals. A luxury condo building might have space for a basketball hoop or racquetball court or a tennis court. Some might also have access to a nearby golf course.
Community Room
Many condo buildings have a large, multi-purpose community room available for all kinds of functions. These rooms often have kitchen facilities, tables, chairs, and maybe even a bar. Some condo complexes add recreation items such as pool tables or ping-pong tables.

These rooms are available for get-togethers among condo residents or for use by individual tenants for dinner parties and birthday parties.
Security and Concierge Services
By now, these are standard 24/7 amenities in most condo buildings, particularly the newer ones listed on the Hastings-on-Hudson real estate market. Younger professionals on the go expect nothing less, whether it's having someone sign for packages when they're at work or buzzing the food delivery person. A concierge can also help make appointments and reservations.
Go Green
Many environmentally conscious people are looking to purchase units in condo buildings that feature green living. Some examples are buildings with solar panels to generate electricity, low-flow toilets, and energy-efficient light fixtures and appliances. Finding ways to reduce the use of electricity and water will help lower utility costs. Some buyers will check to see if new buildings have been constructed using environmentally friendly materials.

Some related modern amenities include Wi-Fi access throughout the building and conveniently located charging ports for your various electronic devices.
Garages or Covered Parking
Having on-site parking is one convenience every condo resident is looking for, whether it's in a basement garage or above-ground covered parking.
Don't Forget the Pets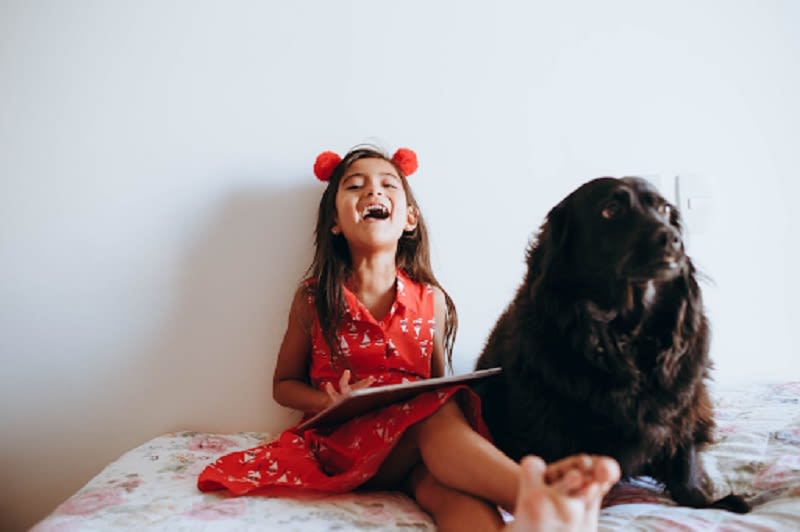 Many families and young people looking at condos for sale in Hastings-on-Hudson don't want to give up their pets or be told they can't have one, so they look for condo complexes that allow dogs and cats. Some condo complexes have the added amenities of dedicated outdoor areas for furry friends and dog-washing areas.

There are many other amenities available. Since each condo building is different, research each one before deciding where to buy.
If you are looking for a new home in Hastings-on-Hudson in 2021, contact a Hastings-on-Hudson real estate agent such as those on the Riolo Team for assistance.