Like many Westchester homeowners, you may be ready to take advantage of the strong seller's market by selling your current home and upgrading to a larger residence. If so, you should make a budget to stick by through the pre-listing and selling process, to ensure as much equity as possible can go into your new home. Attempting to cut costs and sell your home without the help of a licensed Westchester real estate agent is never a good idea. It's for this reason that 89% of homeowners work with a real estate agent when listing their home.

Below are six reasons for working with an experienced real estate agent when listing your Westchester home for sale.


1. A Westchester real estate agent will help you price your home competitively
It can be difficult to decide how to price your home. If you price too high, you risk driving away prospective buyers. If you price too low, you leave money on the table that could have been put toward your next home. When you work with an experienced Westchester real estate agent, they will perform a comparative market analysis that looks at what similar homes have recently sold for in the area. This will help you arrive at the ideal price and ensure your home will sell quickly for the highest possible offer.
2. A Westchester real estate agent will help you prep your home for the market
To ensure your Westchester real estate stands out amongst other homes for sale, you need to adequately prepare your residence for the market. This includes decluttering and depersonalizing, deep cleaning, boosting curb appeal, and hiring a professional stager to ensure your home is styled to perfection. A Westchester real agent will give you advice on what you need to do to make your home list-ready and connect you with reputable industry professionals to do the necessary work. Your agent can also suggest high ROI remodeling or updating projects that will make your home more competitive and help it sell quickly.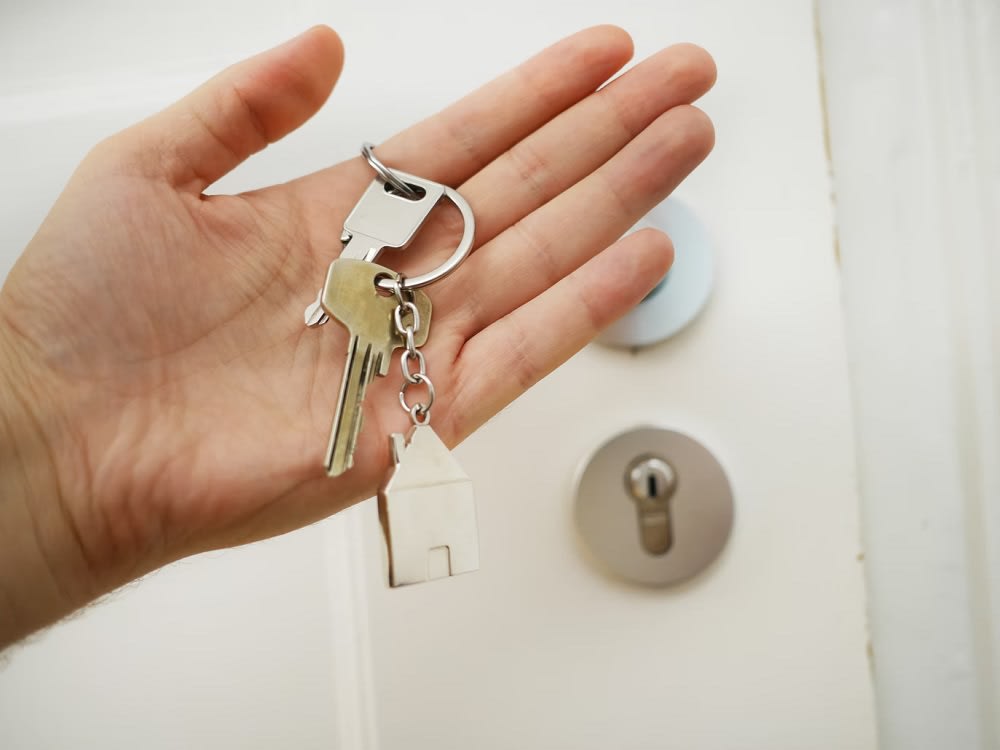 3. A Westchester real estate agent will market your home effectively
Unfortunately, the work doesn't end when your Westchester home is listed for sale. Once your house hits the market, you need to create a strategic marketing plan that includes a landing page, social media ads, a Google ad campaign, retargeting, and other marketing strategies. Even if you're a marketing expert, it would still be very difficult to handle each of these campaigns on your own, while packing up and staging your home. An experienced Westchester real estate agent with an in-house marketing specialist (or who contracts with an agency that specializes in marketing homes) can help you effectively advertise your home and bring in buyers.
4. A Westchester real estate agent will take care of showings and open houses
Selling your home can easily turn into a full-time job, as you field phone calls from prospective buyers, arrange showings, and attempt to keep the house in order for potential buyers. On top of all that, there's still the negotiation to think about. When you work with a professional agent, he or she will take on all the heavy lifting, so you can reduce your stress levels and focus on other parts of your life. If you attempt to sell your home yourself, there are few buyer's agents who will even agree to show your home to your clients. So not only will you have to do all the work yourself, but you will also be seriously limiting your buyer pool.
5. A Westchester real estate agent takes the emotion out of it
Selling your home can be an emotional process—especially if you've owned it for many years. This can lead to costly mistakes like overpricing, refusing to accept a counter-offer, or dropping communication with a potential buyer because of emotional involvement. An agent, on the other hand, is an unemotional third party who has only one goal: to get you the best offers on your home and wrap up the deal as quickly and as profitably as possible.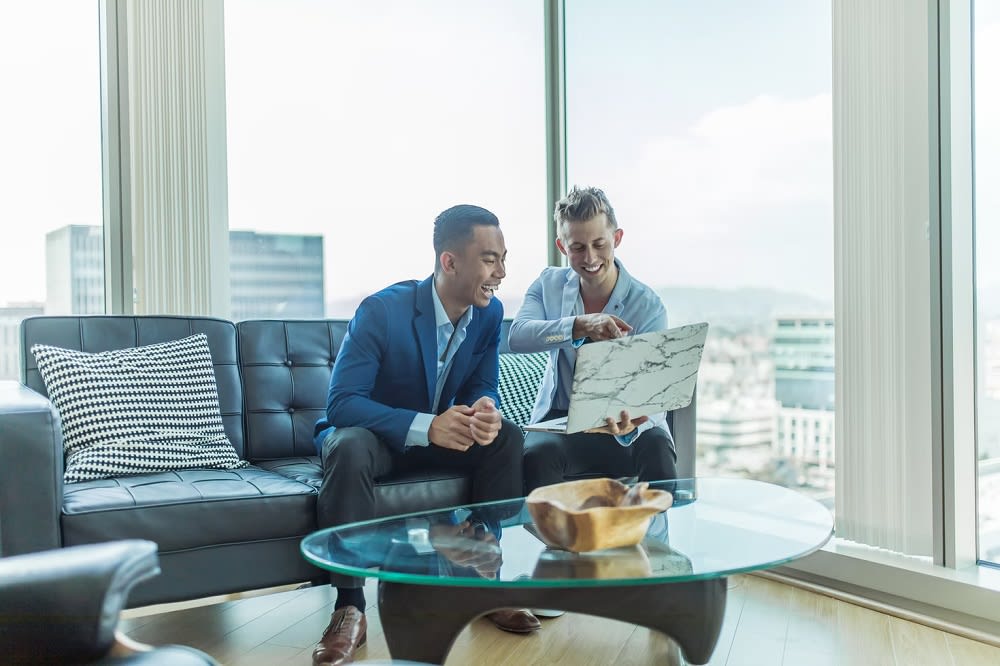 6. A Westchester real estate agent knows how to negotiate and spot a good offer
You may think your work is over when you begin to receive offers, but this can be one of the toughest parts of the process—especially if you're going through it alone. The best offer is not always the one with the highest price. Components of a great offer include price, as well as whether the buyer has secure funding in place. Your agent will help you strategize the down payment and earnest money included, contingencies, a willingness on the buyer's part to be flexible, and whether the buyer is asking you to help them pay closing costs. An agent can help you identify which offer best fits your selling goals and help you negotiate a counter-offer—and encourage you to walk away from an offer that doesn't make sense for you. These are difficult tasks to navigate by yourself, particularly if you're in a hurry to sell.
Listing Westchester real estate for sale?
If you're ready to sell your Westchester home, working with a Westchester real estate agent is the best possible choice you can make. When you're ready to find and interview a local expert, reach out to the trusted agents at the Riolo Team.