Thinking of buying a luxury Manhattan condo? We don't blame you if you want avant-garde designs with open-air patios, abundant custom-built counter space, and an eco-luxe design. Maybe your style leans more towards an en suite bathroom so you don't have to leave your sleepy sanctuary, with some living room eye candy for the guests!
If luxury is your goal, a Manhattan condo is a great choice for you no matter your style. Being a homebuyer in New York is an expensive but rewarding process, and there are a number of things you should know before investing in a luxury condo unit.
First, partnering with the right real estate agent is crucial to finding that perfect property and settling on a good deal for it. Second, make sure you're prioritizing the factors in a home purchase that are important to you. For some, this might mean affordability, while others might prefer to focus on location, size, or access to amenities like restaurants, grocery stores, and malls.
Once you identify what's important to you, you can communicate this to your real estate agent and find a property that suits your needs and fulfills your desires. Read on to learn about the Riolo Team's top six things to know before buying a
luxury Manhattan condo
!
5 things to know before buying a luxury condo in Manhattan, NY
1. Know your budget and stick to it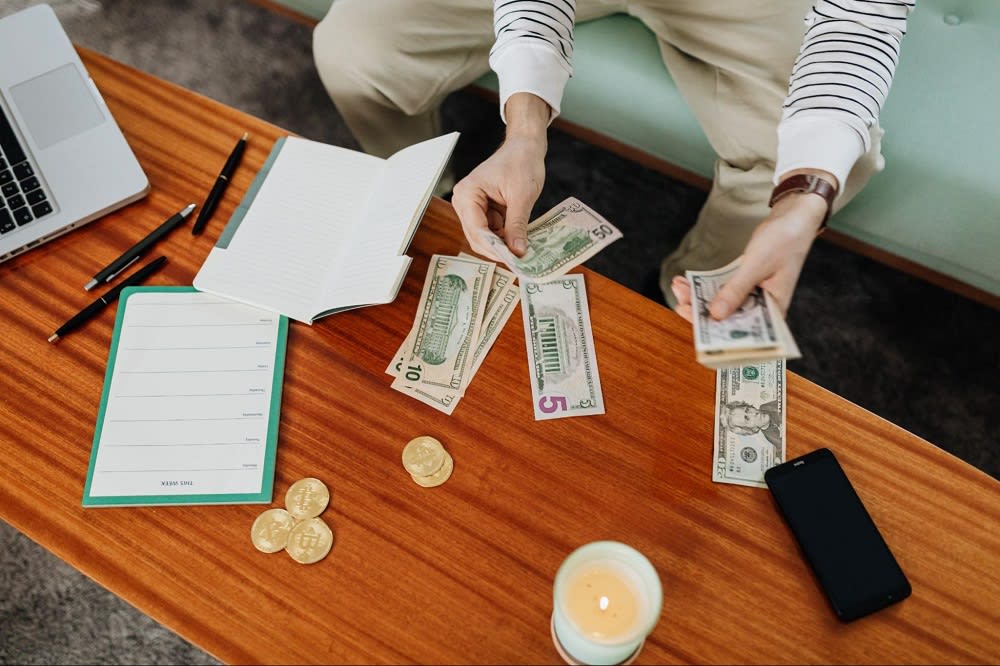 When it comes to purchasing a home, it's extremely important to know your budget and stick to it. It's all too easy to stretch your finances a little bit to get the home of your dreams, but if you can't make those payments, the home of your dreams won't be yours for long.
Identifying a manageable and realistic budget before you start condo shopping is the first ingredient in a successful home purchase! If you try to define this budget after you start looking at properties, you're likely to have high expectations for the property you end up purchasing, even if the first few properties you look at are far out of your price range.
In short, know your budget and stick to it. We know how easy it is to want to throw all your money at a property that checks all the boxes, but we encourage you to think about what's important to you in a home purchase and to communicate this to your real estate agent, who we will help you find in the next step.
2. Find a fabulous real estate agent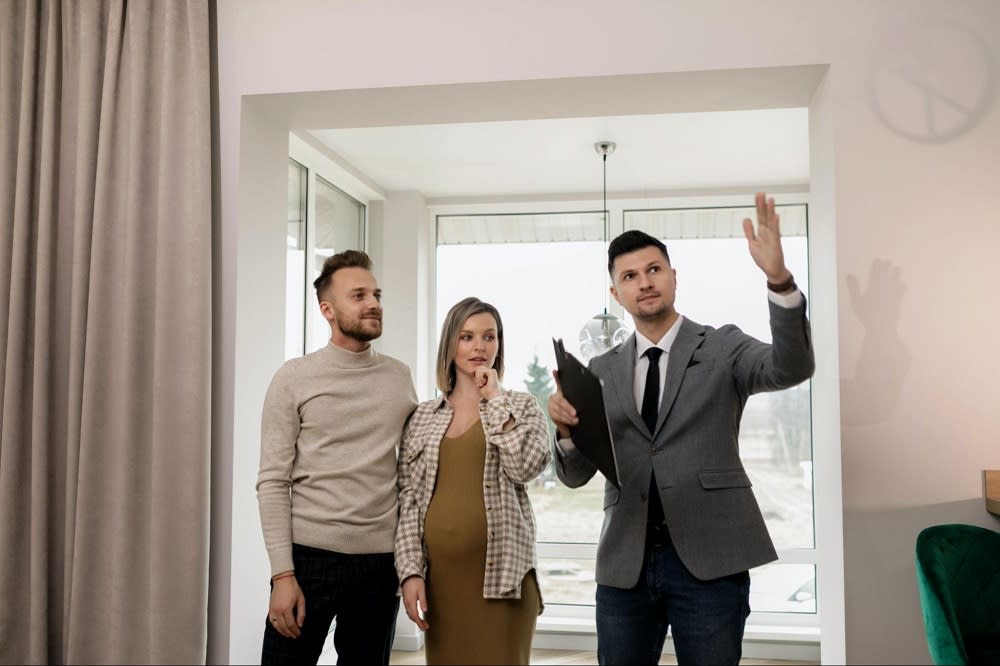 When you're shopping for a home in Manhattan, especially in the luxury condo market, it's important to choose to work with a real estate agent who knows what they're doing. The
Riolo Team
is home to some of Manhattan's best realty professionals, including Peter Riolo and Arthur Riolo! These real estate professionals can help you find homes for sale in Manhattan, along with houses, condos, townhomes, and rentals.
The Manhattan property market tends to be one of the most competitive, so it's in your favor to work with the Riolo Team. Not only will we help you find fabulous Manhattan real estate, but we can bring you to Manhattan open houses, find luxury Manhattan mansions, and serve as your personal Manhattan realtors. We highly doubt that you would buy a car without the input of a reputable car salesperson, so why would you buy a condo in New York City without the opinion of a real estate professional?
If you're in the market for Manhattan estates, drop a line to the Riolo Team today!
3. Consider your priorities and shop accordingly
When it comes to buying a home, it might seem obvious that big windows or a private drive are top wish list items for buyers. However, each homebuyer will have different dreams and expectations for their Manhattan condos. Because real estate professionals work with such a large number of clients, it's important to communicate to them what factors are most important to you in your home buying process.
Sometimes owning a property isn't necessary to meet one's goals around creating a home — don't forget that you have the option of renting! However, owning your home comes with an
equity advantage
, meaning you can paint the walls any color you desire, finish out your basement into an art studio, or put in tiered garden boxes.
You'll also want to consider the importance of the property itself, and how much you're willing to pay for it. Some folks will settle for a smaller backyard or an older building to save on their mortgage, but others would rather sign away their bank accounts for that in-law suite. When you own your home, it will be your job to fix things when they break, because there's no landlord involved. If you want to keep the privilege of calling your landlord, you should reconsider buying a home. When you're actively in the market, think about what's important to you and shop accordingly!
4. Find your dream home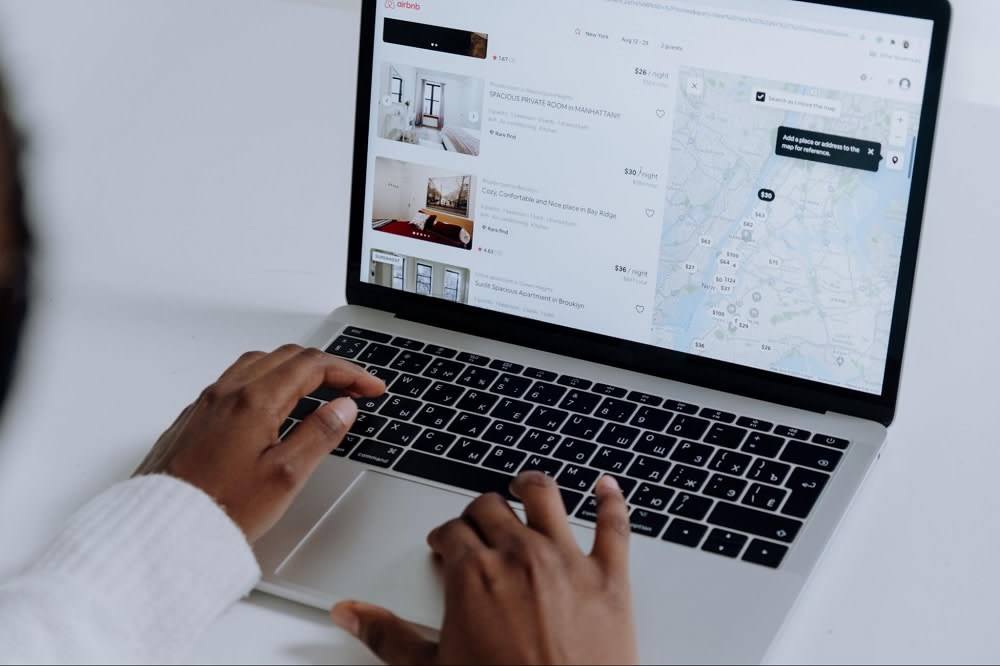 We all have that property we drool over when we drive by on the way to work, but is it really attainable? Once you have a budget in mind and an agent on your side, try to find properties that fit your "dream home" category without breaking the bank! Make sure to consider factors like location, size, bedrooms, bathrooms, kitchen layout, age of the building, maintenance requirements, purchase price, and the seller's incentive.
It's also important to remember that buying a home is a major life decision, and you shouldn't feel pressured to buy for any reason, including the fact that you're getting older, you have a family but not a house, or any other external pressure to purchase property. Finding your dream home looks like checking out a few different properties that check most (if not all) of the boxes, and weighing which one best fits your needs, desires, and budget! Try your best to balance financial security with emotional fulfillment — because sometimes, it's worth paying for that sunroom if you've always dreamed of having one.
5. Don't overlook HOA standards
Buying a home isn't as simple as buying something like a phone or a car — you'll need to take into account the regulations that come with your new property, including homeowner association (HOA) standards, covenants, conditions, and restrictions (CC&Rs), and tax and insurance situations.
Joining an HOA
gives you a say in how your neighborhood addresses issues in the community, as well as keeps the neighborhood running smoothly and maintains common facilities, front yard aesthetics, and more. It's important that you know the rules, fees, and coverage, as well as sit in on a meeting and get to know your neighbors so that you can play an active part in your HOA.
When it comes to CC&Rs, it's important to know where you stand as a property owner. Some conditions and restrictions that come with buying property might keep you from storing your "boat or truck on the property or erecting a basketball hoop in the driveway," says
Find Law
. In short, make sure you read the fine print before signing off on a new home purchase.
With all of the above said, it's important to remember your values and priorities when you're buying a home. The realty professionals at the Riolo Team are prepared to enthusiastically guide you through the home-buying process and help you buy and settle into your dream home.
Our in-depth market knowledge, commitment to client satisfaction, and decades of combined real estate experience make us highly qualified to put you on the winning team for any project. The Riolo Team is known for being trustworthy, hands-on, and empathetic as we help clients realize their real estate dreams.
If you're in the market for a luxury Manhattan condo, don't hesitate to reach out to the
Riolo Team
with any questions you may have. Our professional real estate agents are ready and highly equipped to serve you in finding your dream home!