Real estate agents needed to think outside the box when selling properties in 2021. Navigating a changing industry during one of the most record-breaking years presented a few challenges, but it also allowed agents to tap into their creativity and discover innovative ways to sell in a fast-paced, highly competitive market like never before. Here are a few of the techniques and strategies that worked for agents in 2021.
A personalized approach
2021 was about connecting with others, building relationships, and discovering your "why." Agents relied on a personal approach to reach and maintain clients. They took their time when researching the market in order to connect with clients in unique and personal ways. Personal connection amid a strong digital presence is what many people have been yearning for, so agents developed creative ways to connect with clients during the pandemic, which created stronger bonds between agencies, clients, and the agent's greater community.
Investing in the community has been a selling technique for many years, but the reasons have changed. Of course, it's a wonderful way to market a business or a property, but lately, agents have found that investing in the communities they serve is the biggest asset to more than just their business — it's a strategy of human connection that benefits everyone. Agents have gone the extra mile to make donations to local charities, prepare meals for others, raise funds for local youth organizations, attend fundraisers, and even host community events.
Real estate agents grew to understand their "why" in 2021 — why this path? Why real estate? While it was a challenging time to connect with clients, many agents found it to be one of the most beneficial experiences of their career, a true testament to the value of connecting with others during a challenging time. Agents listened to what their clients needed and were quick to adjust their strategies based on these needs.
2021 also challenged clients to ask themselves why they want to sell. Many people craved change and new experiences, and moving or relocating was at the top of the list for many for a multitude of reasons. Agents understood the need for increased empathy, patience, and communication skills. Providing a personalized approach for clients was not only successful for the agent, but it gave their clients a much-needed change during a difficult time.
Expanded marketing strategies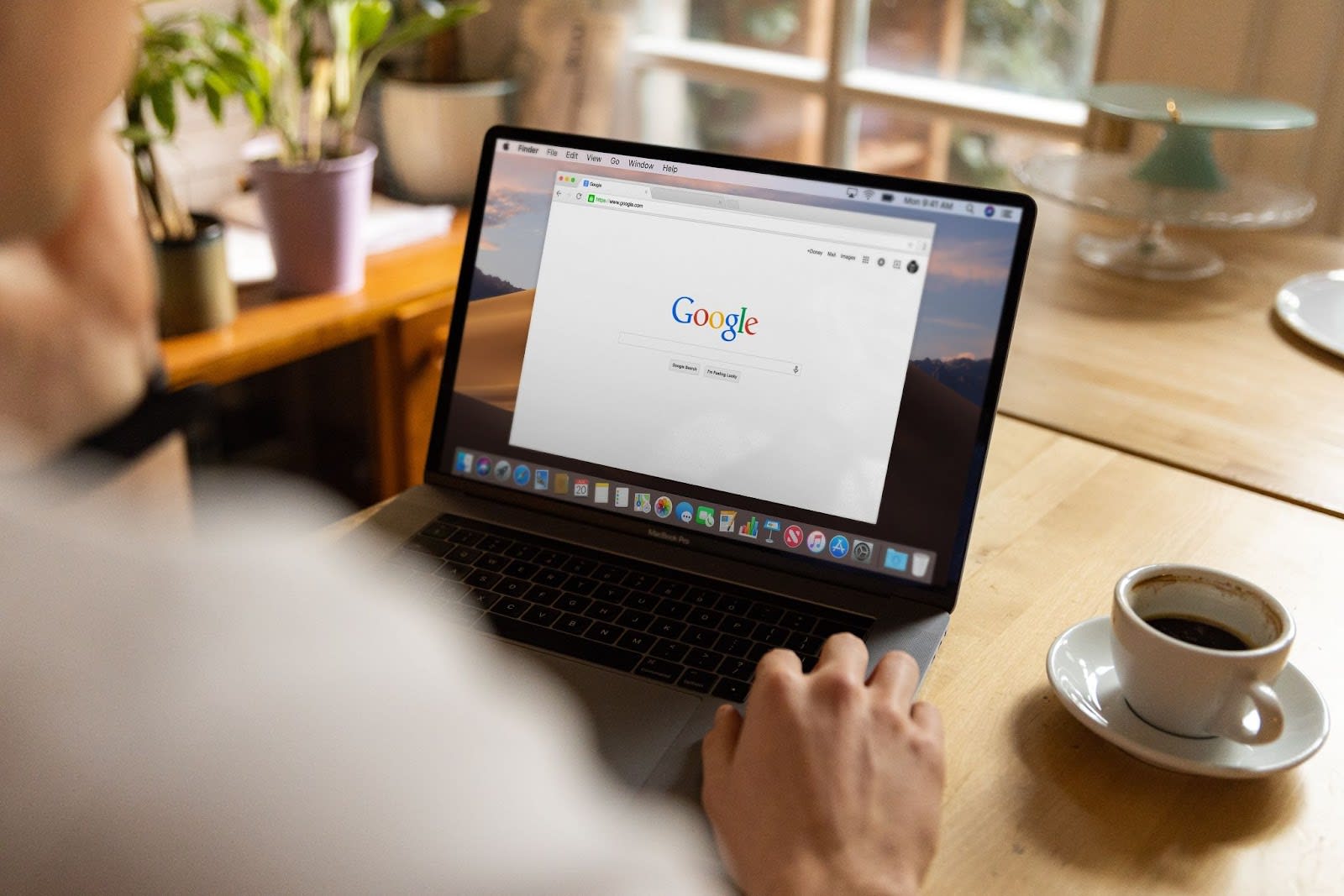 Social media has quickly become one of the best-selling techniques of 2021. Having a strong digital presence on multiple platforms was an excellent way to reach more potential clients and market properties to people across the country. The engagement was a driving force in 2021 and with so many people reliant on digital platforms to receive information, produce quality content, engage with potential clients, and post across multiple social media platforms like Facebook and Instagram has proven to be an effective technique for selling properties.
Sharing beautiful photos of a property, adding videos, and connecting with potential buyers online is just as effective (if not more) than in-person strategies. Using social media as a marketing tool expands client reach and offers easy engagement tools to promote a sale.
Real estate agents have also revamped their websites and email communications. By creating purposeful content, potential clients have something to connect with on agent platforms. They can interact with websites that promote listings and provide quality information clients need when purchasing a home, like neighborhood guides, selling tips and tricks, and helpful resources. Clients need to feel connected to their communities and agents have upgraded their digital presence to reflect this need. Highlighting neighborhoods and offering information about real estate casually online was a powerful selling technique to clients in 2021.
Flexibility and safety precautions
Virtual meetings, open houses, tours, and walk-throughs were the most challenging – yet innovative – changes to selling techniques in 2021. In order to provide a safe environment for buyers and sellers, agents needed to get creative in how they would market a property, so they turned to digital practices to open new doors for a wider reach in the market. With virtual tours and open houses, interested buyers could attend a showing from anywhere in the world, at any time. Sellers could show their homes with no one but the agent physically present, but have dozens of interested buyers on a Zoom call — certainly an unprecedented achievement for the real estate industry.
Homes were sanitized, sellers and agents followed CDC guidelines, and contact was minimized during inspections and appraisals. Selling a home became a fully virtual process that kept community members safe while expanding a listing's reach through social media marketing. Even the paperwork process became digital — DocuSign, HelloSign, and PandaDoc have streamlined the process, and currently, 23 states allow signers and notaries to take part in e-signing platforms while in different locations.
Repairs and touch-ups
Minor changes go a long way when preparing a home for the market. Applying a fresh coat of paint, installing new gadgets like a Nest thermostat for an energy-efficient home, and changing the hardware in the kitchen can make all the difference in a listing. It was important for agents and sellers to walk through a home with an objective, critical eye — homes that were updated, professionally cleaned, photographed, and staged saw less time on the market and often sold at a higher price than homes without these seemingly minor details. New gadgets attracted first-time homebuyers, many of which were millennials looking for fresh updates, and professional photography made all the difference in home sales.
Another technique agents and sellers used in 2021 was highlighting any extra rooms in a property listing. With many people working from home, buyers were looking for larger homes to accommodate a new work environment; additional rooms were a coveted necessity for potential buyers. If sellers had extra space, one technique was to market that space as a home office or a home gym — or even an extra room for children to use for virtual school. Marketing additional rooms and making use of extra space was an important strategy in 2021 and with an increase of remote workers, this strategy will no doubt carry over to 2022.
Flexibility
The biggest selling technique that worked in 2021 was the ability to be flexible and maintain a positive attitude. With so many changes throughout the year, real estate agents, buyers, and sellers maintained a flexible outlook and embraced change. Agents truly listened to their clients, rolled with the punches, and accepted rising challenges with open arms. Clients had many diverse needs this year, and agents quickly learned to create equitable environments and put the client's needs above all else in 2021.
It is no longer about signing a contract and making a sale. Real estate agents have put their goals on the back-burner this year and embraced a client-forward attitude, a proven successful technique when selling homes in 2021 and the future.
With years of experience in the real estate industry and deep knowledge of luxury Westchester County real estate, The Riolo Team proudly offers a customized, personal experience, no matter your situation. Whether a buyer, seller, or landlord, your objective is their objective. Contact the Westchester County Riolo Team today to find your next luxury property!