One of the most popular neighborhoods in Brooklyn is, without a doubt, Brooklyn Heights. This historic neighborhood offers stunning views of Lower Manhattan, lovely brownstones, and a vibrant community feel. Brooklyn Heights real estate is highly sought after, as this neighborhood has something for everyone. Wondering if it's the right place for you?
Check out these reasons people love living in Brooklyn Heights.
The food scene is top-notch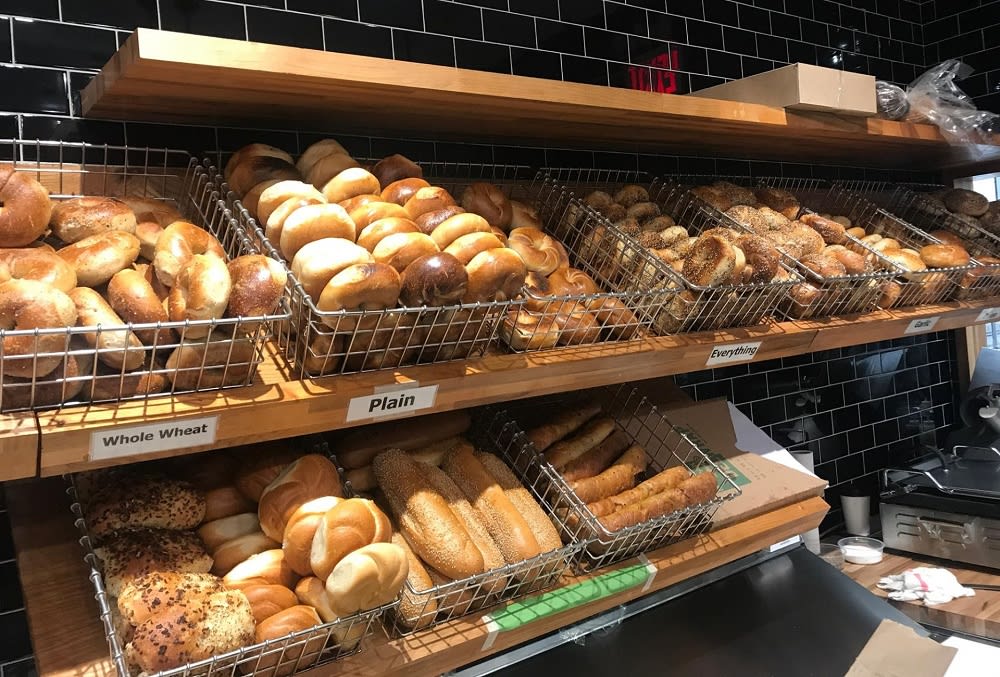 Photo Courtesy of Shelsky's

From trendy new restaurants to classic New York City eateries, Brooklyn Heights' dining options are endless. You can find everything from pizza to sushi to world-class French cuisine. The only tough part is deciding where to eat!
Many homes in Brooklyn Heights are located within walking distance of some of the best restaurants in Brooklyn. Some resident favorites include Shelsky's, The River Café, and Brooklyn Heights Wine Bar and Grill.
The shopping is amazing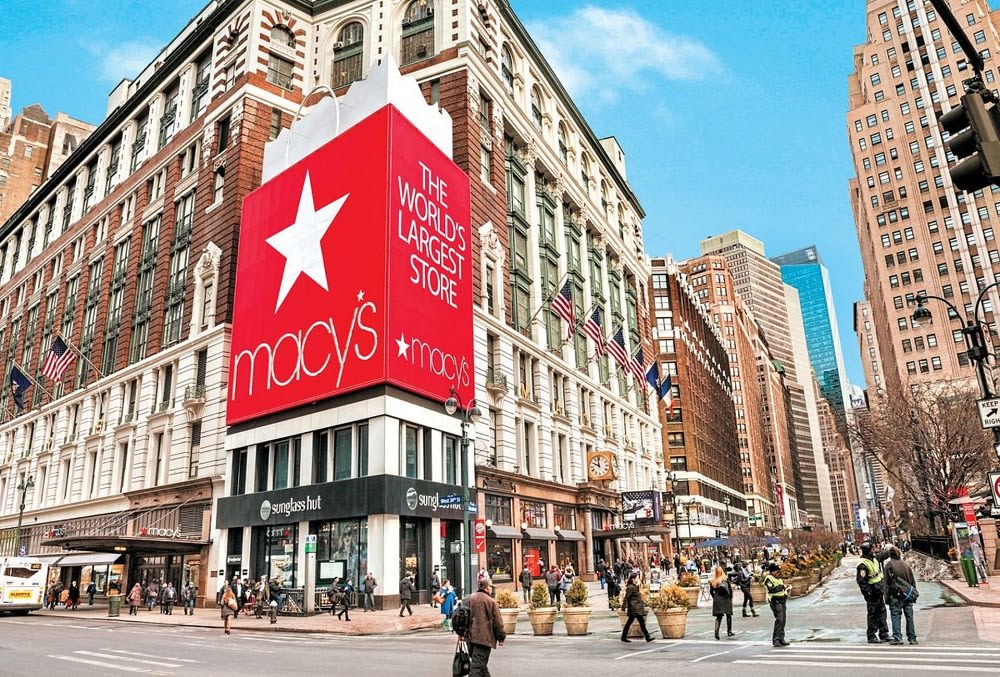 Photo Courtesy of TripAdvisor
Brooklyn Heights is home to some of the best independent boutiques in Brooklyn. You can find everything here, from high-end clothing and accessories to unique home decor items. You'll just love browsing the racks (or shelves) at these charming stores. Then there's people-watching: most Brooklyn Heights residents take advantage of the fact that they can walk to most of the shops in the neighborhood.
You're immersed in history
Brooklyn Heights is one of the oldest neighborhoods in Brooklyn, and it's no exaggeration to say you can feel the history when you walk around. There are beautiful brownstones and churches everywhere, and it's fascinating to explore all of the old buildings that bracket the cobblestone streets.
On weekends, you can enjoy Brooklyn Heights'
popular walking tours
and learn more about this historic neighborhood. The lined streets of Brooklyn Heights are always bustling with people. The history, rich culture, and deliciously textured food make Brooklyn Heights a hugely popular place to live.
The views are fantastic
Brooklyn Heights is one of the highest points in Brooklyn, and from many spots in the neighborhood, you can see amazing views of Lower Manhattan. It's really something special to behold the skyline of both Brooklyn and Manhattan from your window. You can see the Statue of Liberty, the Brooklyn Bridge, and all of Lower Manhattan from most spots in Brooklyn Heights. Indeed, many Brooklyn Heights homes come with fabulous views of the city.
The central location is convenient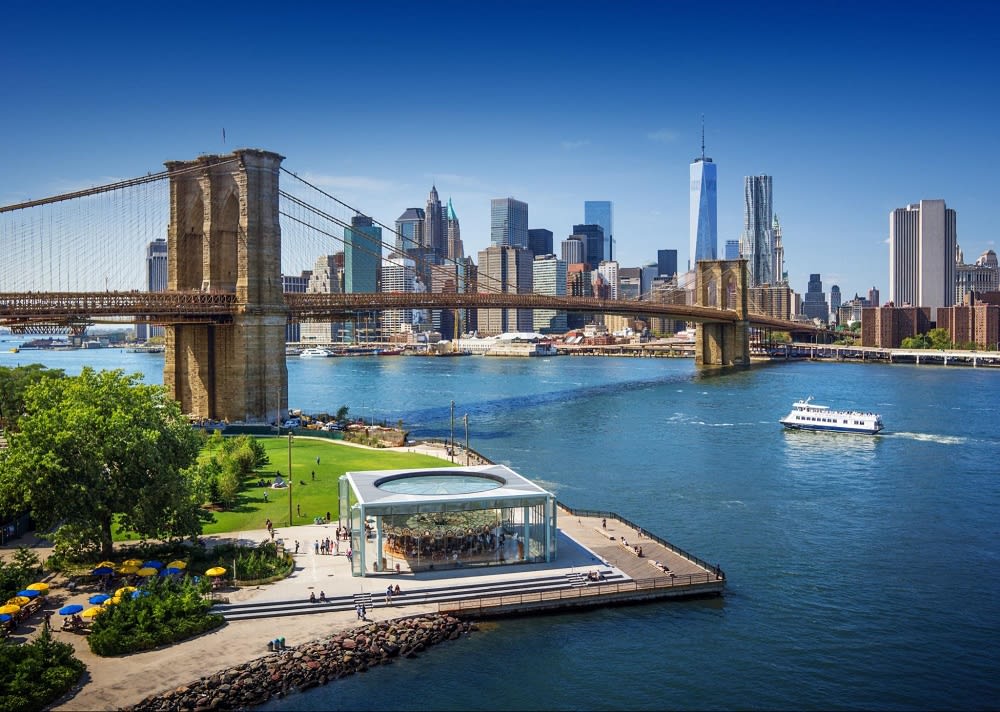 Brooklyn Heights is very convenient to access. It's just a short walk or subway ride away from downtown Brooklyn, Brooklyn Bridge Park, and other popular neighborhoods in and around Brooklyn. Wherever you live in Brooklyn Heights, you're never too far from everything that Brooklyn and the other four boroughs have to offer. What's not to love about that?
The community has great vibes
Brooklyn Heights lies in Brooklyn, one of the five boroughs of New York City. This means that it's close to tons of other amazing neighborhoods, including Dumbo, Williamsburg, and Park Slope. The community really comes together to celebrate all of the different cultures and events that make Brooklyn so special. Brooklyn Heights is a great place to be if you want to feel like you're at the heart of the Brooklyn community.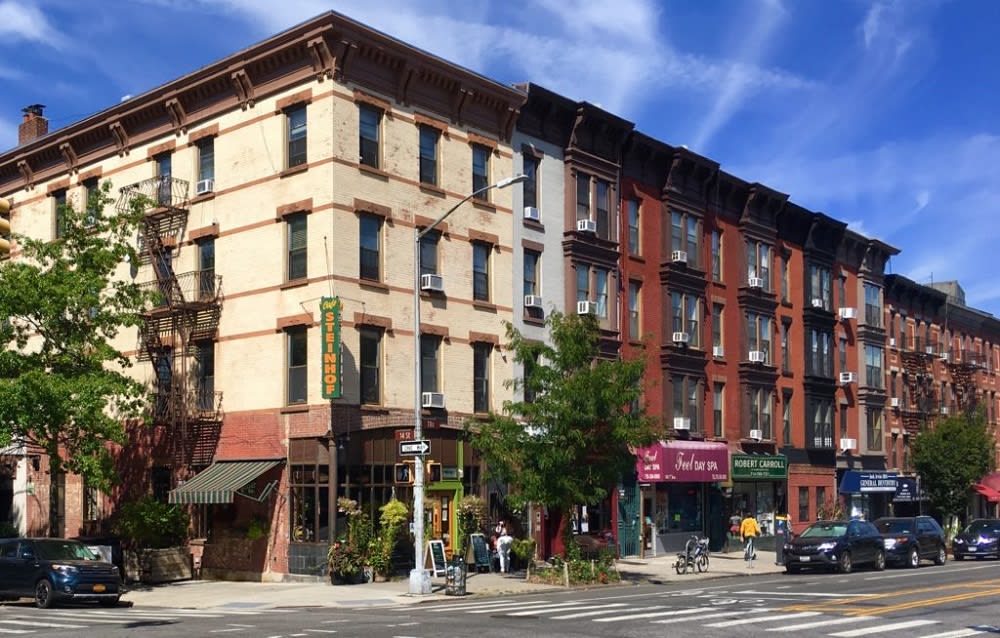 Photo Courtesy of Brooklyn Eagle

Brooklyn Heights is known to be a very friendly and welcoming neighborhood. There are always events and activities going on, and people love to gather together for block parties and celebrations. The people who live in Brooklyn Heights are a mixed cast of people from all over the world, and they all come together to make this neighborhood feel like home.
The community is welcoming and active
As a diverse neighborhood, Brooklyn Heights attracts people of all backgrounds. At any given time, you can find people of all ages and backgrounds out and about in the neighborhood. There's always something going on, so residents never get bored living here. You can't accuse the area of being quiet, either. Living in Brooklyn Heights definitely comes with its share of noise. Between the sirens and ambulance noises from the Brooklyn-Queens Expressway and the people and cars on Atlantic Avenue, you'll never find a dull moment here. Many residents will tell you that the trade-off is worth it for all of the other benefits of living in Brooklyn Heights.
It's full of sophisticated architecture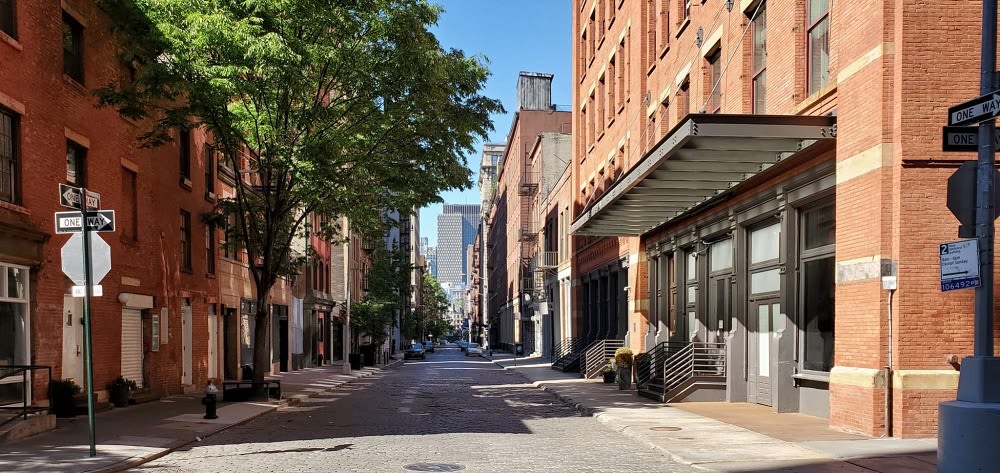 Brooklyn Heights has some of the most beautiful architecture in Brooklyn. There are lots of historic brownstones and churches, as well as more modern buildings that have been erected in recent years. Even the newer condos for sale in Brooklyn Heights will have beautiful architecture that you'll love. The fact is that
real estate in Brooklyn
is becoming known for its space and value. After all, Brooklyn Heights is the first neighborhood to be landmarked in Brooklyn.
It's family-friendly and pet-friendly
Brooklyn Heights is a great place to raise a family. There are lots of parks and playgrounds, as well as schools and daycare centers. Brooklyn Heights is a great place for dog lovers, too. There are lots of parks and green spaces where dogs can run and play, and many businesses in the neighborhood are pet-friendly.
It boasts an eclectic nightlife
Although Brooklyn Heights is a mostly residential neighborhood, there are a few great spots for grabbing a drink or seeing a show. Brooklyn Heights has some of the best jazz clubs in Brooklyn, and there are also a few bars and restaurants that stay open late. What's not to love about a neighborhood with great nightlife?
Making Brooklyn Heights your home
will give you easy access to all the best nightlife in Brooklyn.
Ready to buy in Brooklyn Heights real estate?
Savvy Brooklyn Heights homebuyers know that Brooklyn Heights homes for sale are some of the most competitive in the city. Brooklyn Heights is a neighborhood that has it all! Amazing history, diverse culture, fantastic food, and amazing views. If you're considering a move to Brooklyn, be sure to check out Brooklyn Heights and reach out to an experienced real estate agent like those on
The Riolo Team
to help you find the perfect home.